Keynote Speakers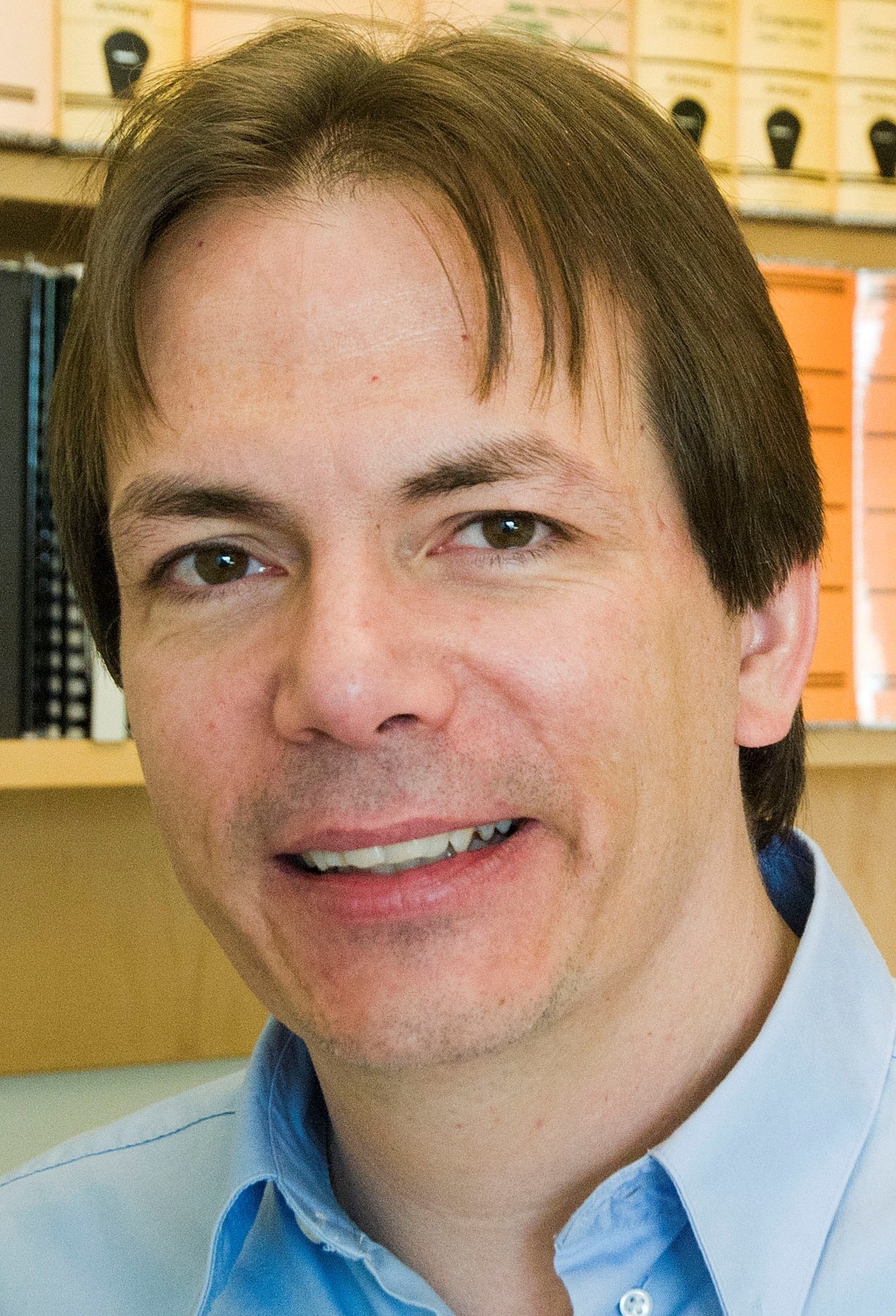 Evan Eichler, PhD
Evan Eichler, Ph.D., is a Professor and Howard Hughes Medical Institute Investigator in the Department of Genome Sciences, University of Washington School of Medicine. He graduated with a B.Sc. Honours degree in Biology from the University of Saskatchewan, Canada, in 1990. He received his Ph.D. in 1995 from the Department of Molecular and Human Genetics at Baylor College of Medicine, Houston, Texas. After a Hollaender postdoctoral fellowship at Lawrence Livermore National Laboratory, he joined the faculty of Case Western Reserve University in 1997 and later the University of Washington in 2004. He was a March of Dimes Basil OConnor Scholar (19982001), appointed as an HHMI Investigator (2005), awarded an AAAS Fellowship (2006) and the American Society of Human Genetics Curt Stern Award (2008), and elected to the National Academy of Sciences (2012) and the National Academy of Medicine (2017). He is an editor of Genome Research and has served on various scientific advisory boards for both NIH and NSF. His research group provided the first genome-wide view of segmental duplications within human and other primate genomes and he is a leader in an effort to identify and sequence normal and disease-causing structural variation in the human genome. The long-term goal of his research is to understand the evolution and mechanisms of recent gene duplication and its relationship to copy number variation and human disease.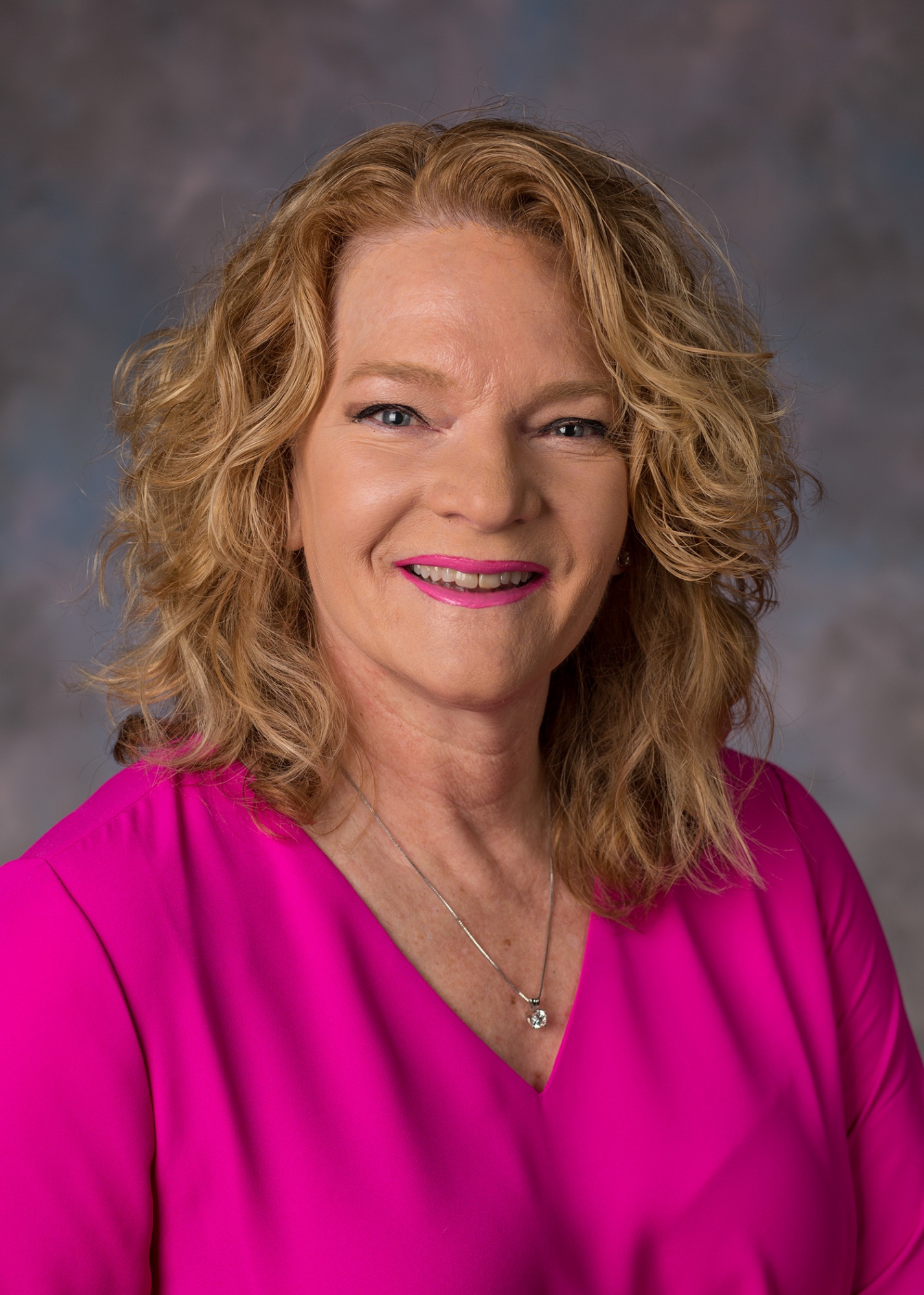 Elaine Mardis, PhD
Elaine Mardis, PhD is co-Executive Director of the Steve and Cindy Rasmussen Institute for Genomic Medicine at Nationwide Childrens Hospital and holds the Rasmussen Nationwide Foundation Endowed Chair of Genomic Medicine. She also is Professor of Pediatrics at The Ohio State University College of Medicine. Educated at the University of Oklahoma with a B.S. in Zoology and a Ph.D. in Chemistry and Biochemistry, Dr. Mardis did postgraduate work in industry at BioRad Laboratories. She was a member of the faculty of Washington University School of Medicine from 1993-2016. Dr. Mardis has authored over 350 articles in peer-reviewed journals and has been listed since 2013 as one of the most highly cited researchers in the world by Thompson Reuters. Dr. Mardis was given the Morton K. Schwartz award from the American Association for Clinical Chemistry in 2016 and the Heath Memorial Award from MD Anderson Cancer Center in 2020. Dr. Mardis is the current AACR President. She was elected a Fellow of the AACR Academy, and was elected to membership in the National Academy of Medicine in 2019.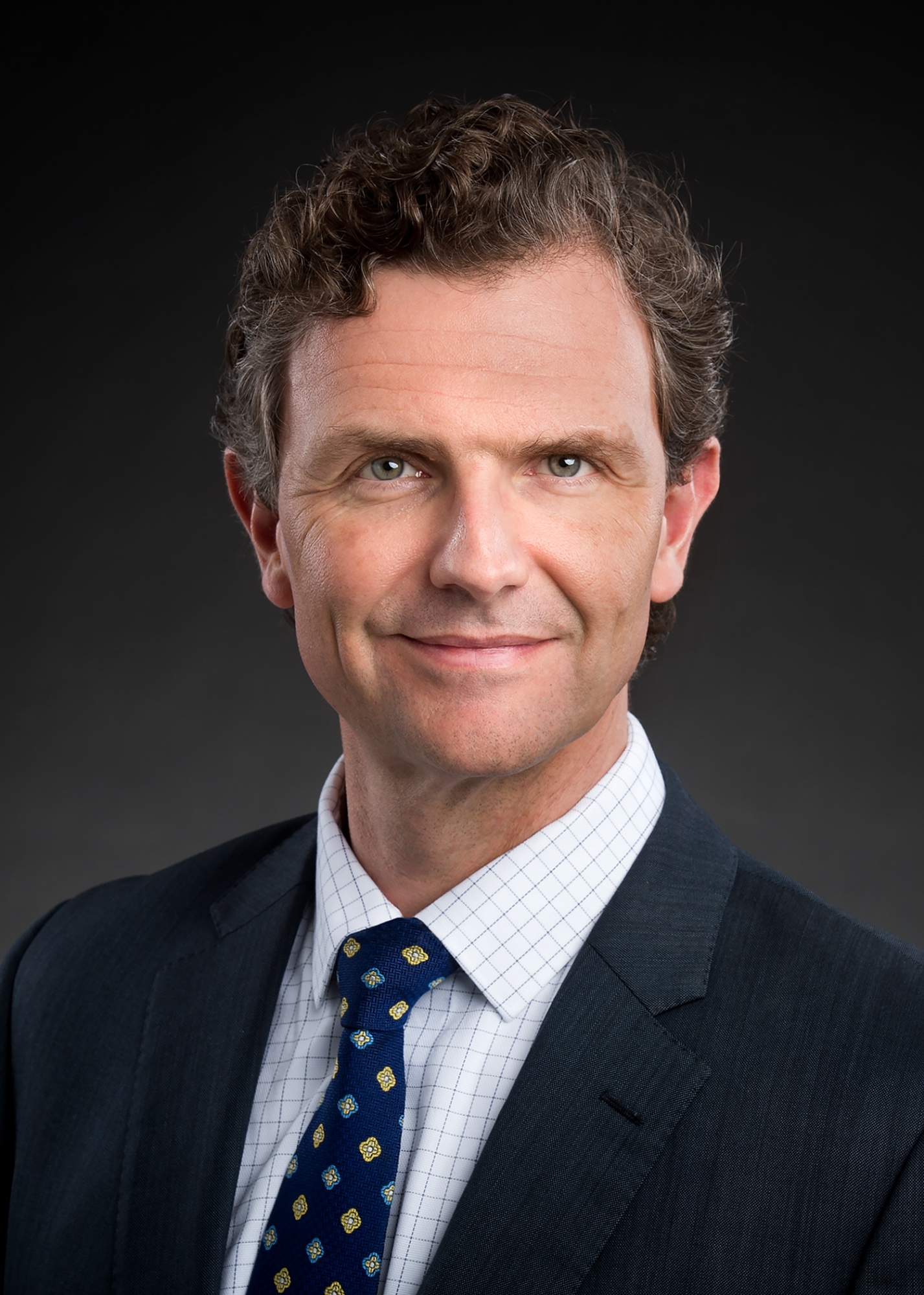 Charles Mullighan, MBBS, MD
Charles Mullighan, MBBS, MD is a member of the Department of Pathology, Co-leader of the Hematologic Malignancies Program, Deputy Director of the Comprehensive Cancer Center and Medical Director of the Biorepository at St Jude Childrens Research Hospital. After gaining his medical degree from the University of Adelaide, Australia, Professor Mullighan undertook masters and doctoral studies in immunogenetics in Oxford. He completed specialist training in haematology and haematopathology at the Institute of Medical and Veterinary Science and Royal Adelaide Hospital, and postdoctoral studies in leukemia genetics and biology at St Jude, subsequently joining the faculty in 2008.
Professor Mullighan's research examines the genetic determinants of leukaemogenesis and treatment response in acute lymphoblastic leukaemia (ALL) and high risk leukemias. His work has defined the genetic pathogenesis of multiple new subtypes of ALL, and several genetic alterations that have entered the clinic as new diagnostic and therapeutic targets. He is the recipient of numerous awards including an National Cancer Institute Outstanding Investigator Award, the Meyenburg Prize for Cancer Research and the ASH William Dameshek Prize. The author of more than 250 articles in peer-reviewed journals, Professor Mullighan is on the editorial boards of Leukemia, the Journal of Experimental Medicine and Blood Cancer Discovery.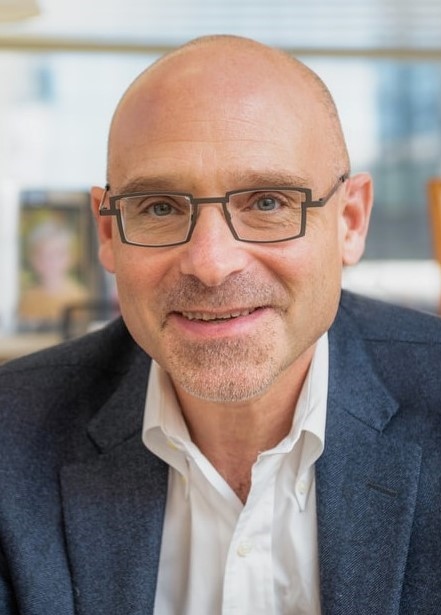 David Pellman, MD is the Margaret M. Dyson Professor of Pediatric Oncology at the Dana-Farber Cancer Institute, a Professor of Cell Biology at Harvard Medical School, an Investigator of the Howard Hughes Medical Institute, and the Associate Director for Basic Science at the Dana-Farber/Harvard Cancer Center. He received his undergraduate and medical degrees from the University of Chicago. During medical school, he trained with Dr. Hidesaburo Hanafusa at the Rockefeller University. His internship, residency and fellowship in pediatric oncology were at Childrens Hospital Boston and the Dana-Farber Cancer Institute. His postdoctoral fellowship was with Dr. Gerald Fink at the Whitehead Institute and the Massachusetts Institute of Technology. Dr. Pellman has received the Damon Runyon Scholar Award, the Stohlman Scholar Award from the Leukemia and Lymphoma Society of America, the E. Mead Johnson Award and an NIH MERIT Award. He has been elected to the Association of American Physicians and is a fellow of the American Association for the Advancement of Science. Dr. Pellman's laboratory has made major contributions to understanding cell division and how cell division errors drive rapid evolution of the genome.