CGC Webinars and Special Seminars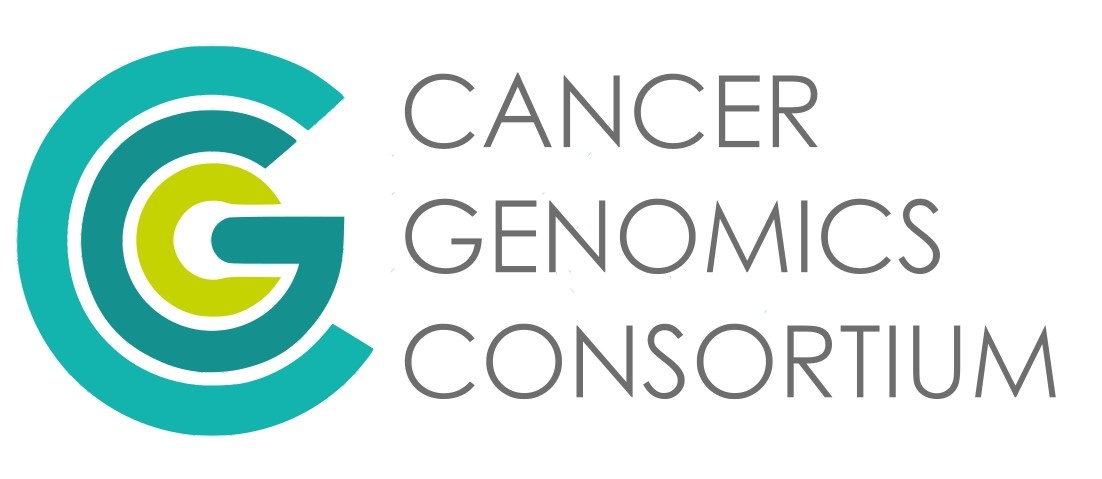 The International Collaboration for Cancer Classification and Research (IC3R), a unique forum for evidence generation, standard setting, and best practices in tumour classification and cancer research
January 18, 2022
9:00 am PST / 12:00 pm EST
Gaps in the translation of research findings to clinical management have been recognized for decades. They exist for the diagnosis as well as the management of cancer. The international standards for cancer diagnosis are contained within the World Health Organization (WHO) Classification of Tumours, published by the International Agency for Research on Cancer (IARC) and known worldwide as the WHO Blue Books. In addition to their relevance to individual patients, these volumes provide a valuable contribution to cancer research and surveillance, fulfilling an important role in scientific evidence synthesis and international standard-setting. However, the multidimensional nature of cancer classification, the way in which the WHO Classification of Tumours is constructed, and the scientific information overload in the field pose important challenges for the translation of research findings to tumour classification and hence cancer diagnosis.
To help address these challenges, we have established the International Collaboration for Cancer Classification and Research (IC3R) to provide a forum for the coordination of efforts in evidence generation, standard-setting, and best practice recommendations in the field of tumour classification. IC3R meeting gather representatives of major institutions involved in tumour classification and related fields to identify and discuss translational challenges in data comparability, standard-setting, quality management, evidence evaluation, and copyright, as well as to develop a collaborative plan for addressing these challenges.
Blanca Iciar Indave Ruiz, MD, MPH, PhD is a researcher at the International Agency for Research on Cancer (IARC) working as the systematic reviewer of the WHO Classification of Tumours program, and is the coordinator of IC3R.
Her work focuses on international collaboration in tumour classification and evidence-based pathology, with the goal of translating research into better information for clinicians and pathologists, and more accurate diagnostics for patients. You can find more about Iciar HERE.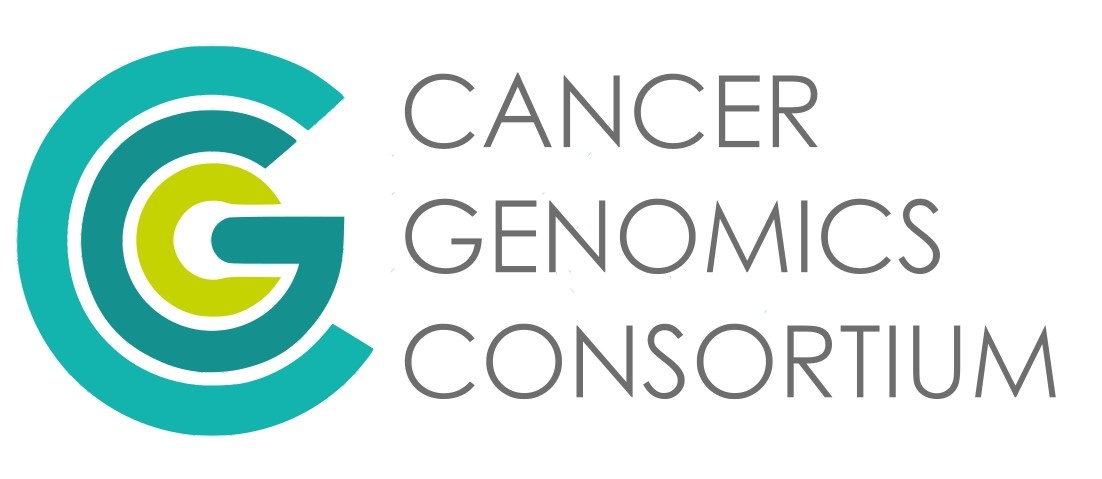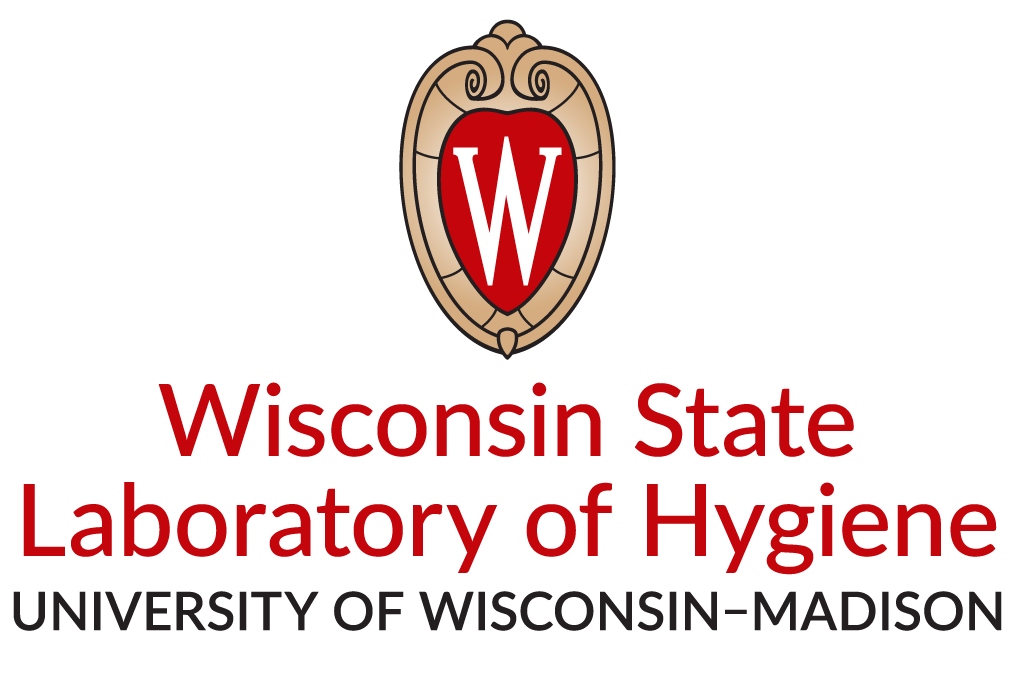 CGC Genomic Case Series sponsored by the Cancer Genomics Consortium
and the University of Wisconsin Collaborative Genomics Conference

The CGC Education committee is excited to announce a monthly case conference series offered in collaboration with the UW Collaborative Genomics Conference.
These conferences will allow CGC members to: 1) showcase their interesting and educational cases; 2) promote their clinical and research work; 3) consult with colleagues about challenging test results; 4) earn CE credits at no charge through the University of Wisconsin–Madison Interprofessional Continuing Education Partnership (ICEP); and 4) identify collaborators with similar cases and shared clinical or research interests.
Additional benefits for trainees include: 1) winning the 'Best case- presentation' award and 2) being selected to submit a case report for publication in the Cancer Genetics journal.
Join us for the Inaugural Joint Case Conference:
Tuesday, January 11, 2022
11:00 am PST / 2:00 pm EST
Registration Instructions
1. Register for the Zoom Seminar at: January 18 Seminar Registration Link
2. Once you have registered, you will receive a confirmation e-mail with the Zoom link for the day of the seminar.
3. On the day of the seminar, click on the link in the registration e-mail.