Abstract Submission

2021 CGC Annual Meeting Abstract Submission is Now Open
Abstract Deadline: March 1, 2021, 11:59 pm (Pacific Standard Time)
At this time, the CGC is planning a hybrid meeting, with both in-person and virtual options for abstract presentation.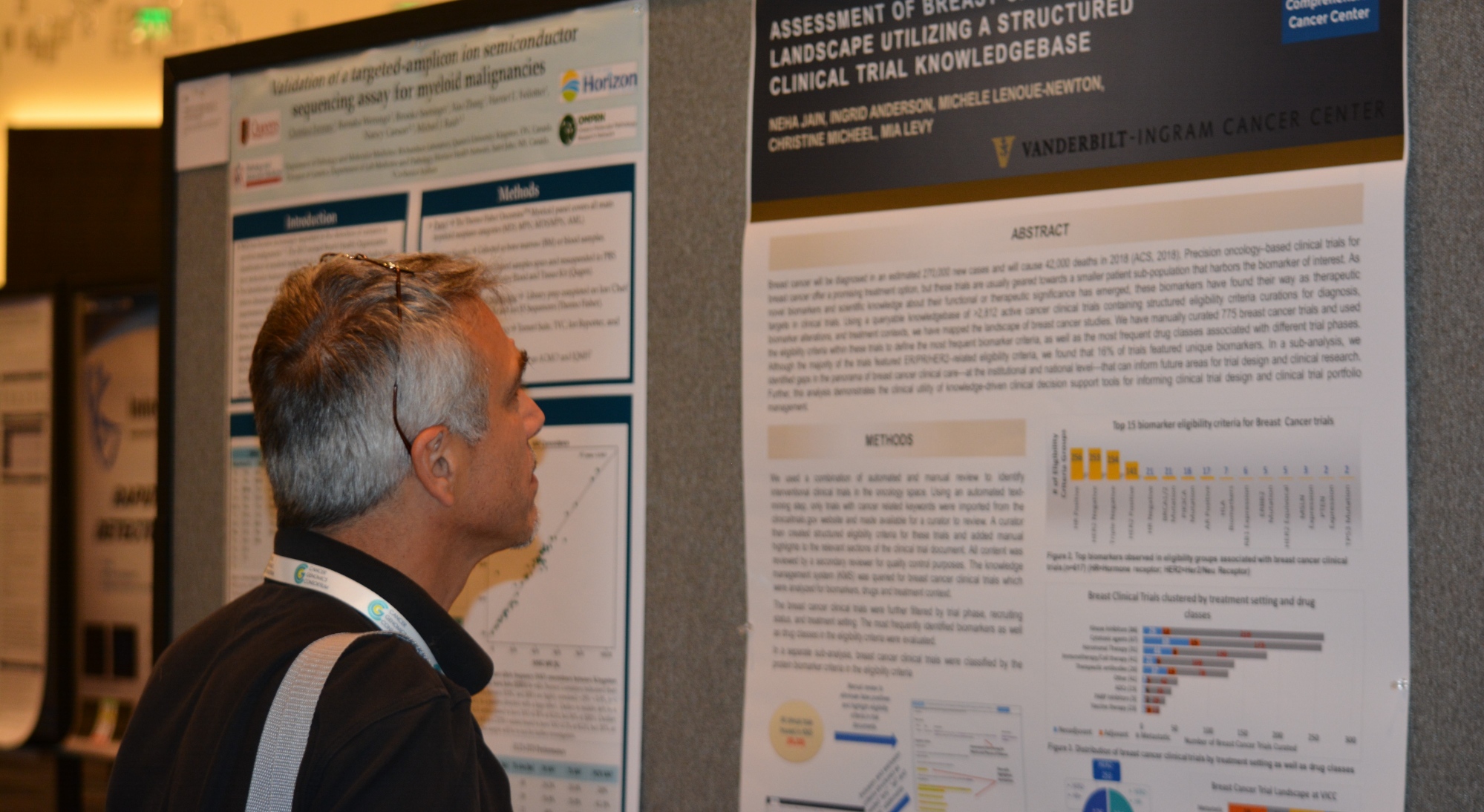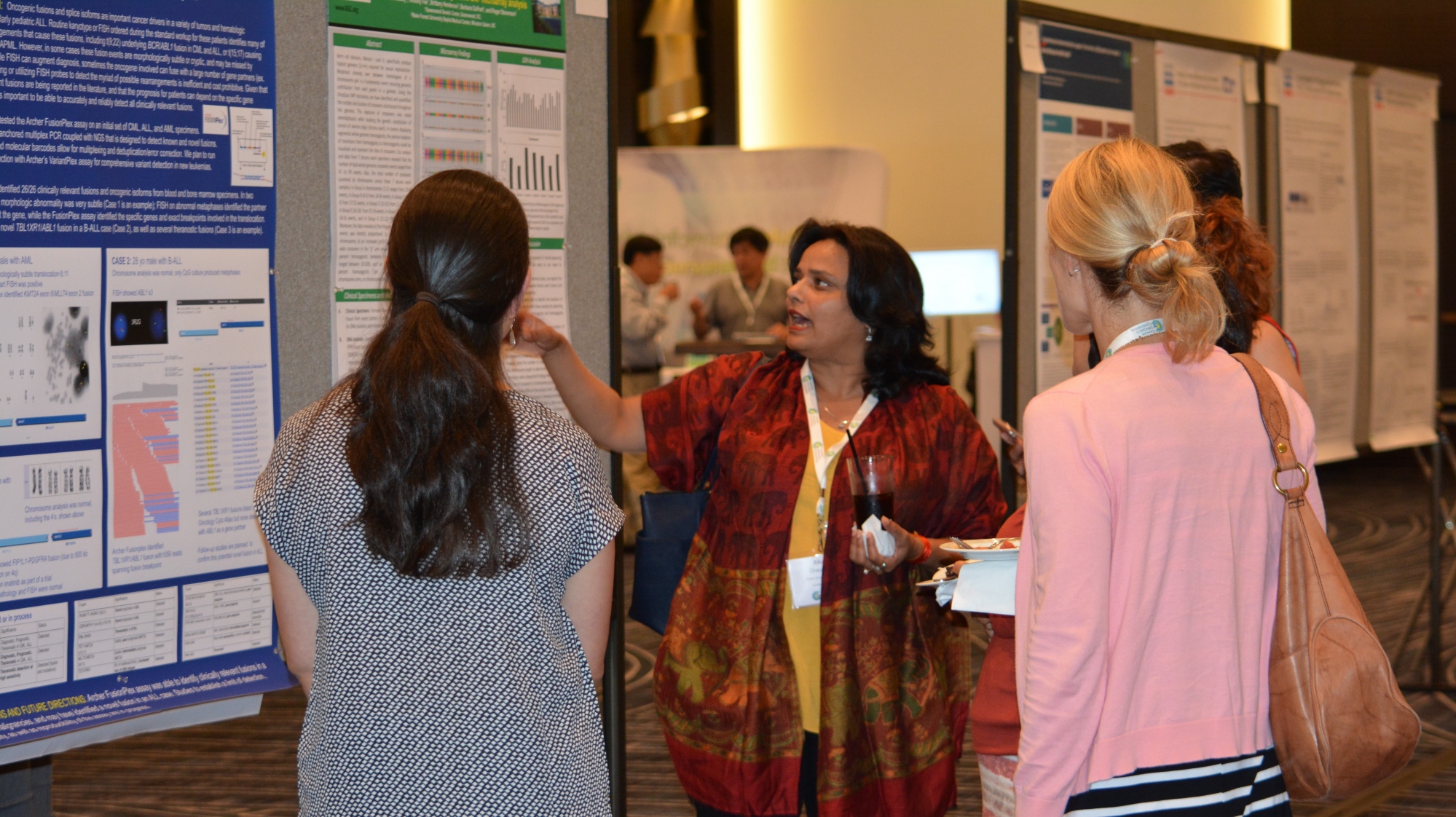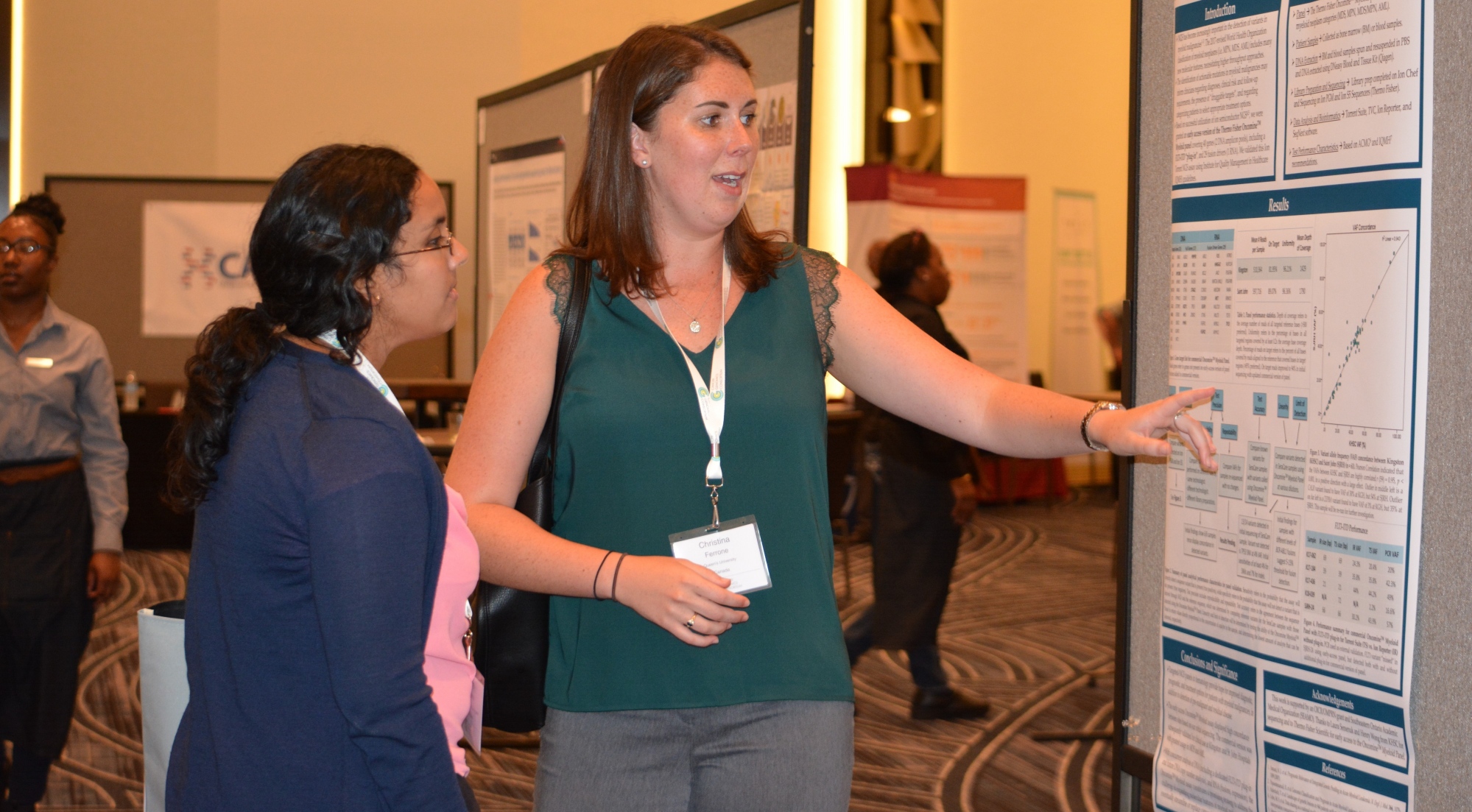 Abstract Submission Instructions:
Abstract submission is for both Oncology and Constitutional topics. Suggested topics are found below. Abstracts will be considered outside these topics.

There is a 250 word limit on the text in the body of submitted abstracts.

Abstracts must be submitted by Monday, March 1, 2021, 11:59 PM (midnight) Pacific Standard Time.

Accepted abstracts will be designated as poster or platform presentations.

All accepted abstracts will be published in Cancer Genetics.

Abstract acceptance notifications are expected to be sent on or before March 23, 2021.

Presenting authors of accepted abstracts must register and pay for meeting attendance by March 30, 2021 to secure abstract publication in Cancer Genetics.

While in the submission module, if you need to return to a previous page in the submission process, please use the back arrow on your browser.
Abstract Submission Topics:
Hematologic Malignancies: Testing Algorithms, Cases, and/or Clinical Management

Solid Tumors: Testing Algorithms, Cases, and/or Clinical Management

Tumor Mutational Burden (Testing Algorithms, Cases, and/or Clinical Mgt.)

Hereditary Cancer Syndromes / Cancer Predisposition

Immunotherapy (Testing Algorithms, Cases, and/or Clinical Management)

Vascular Anomalies and Overgrowth Syndromes

Pharmacogenomics (Testing Algorithms, Cases, and/or Clinical Management)

Impact of COVID on Cancer Care

Technical Topics (e.g., Assay Validation, Mosaicism, Emerging Technologies, Liquid Biopsy, etc.)

Social and Ethical Considerations in Genomic Testing

Guidelines and Regulatory Compliance in Genomic Testing

Economic Affairs (e.g., Billing, Coding, Reimbursement)

Other Oncology and Constitutional Topics - If your abstract does not fit into one of the topics above, please don't hesitate to submit it