The History of CGC
The History of CGC
The Cancer Genomics Consortium (CGC) is a non-profit organization formed in August 2009 by a group of clinical cytogeneticists, molecular geneticists, and molecular pathologists, who were interested in applying microarray, sequencing, and other molecular profiling technologies to cancer diagnosis and cancer research.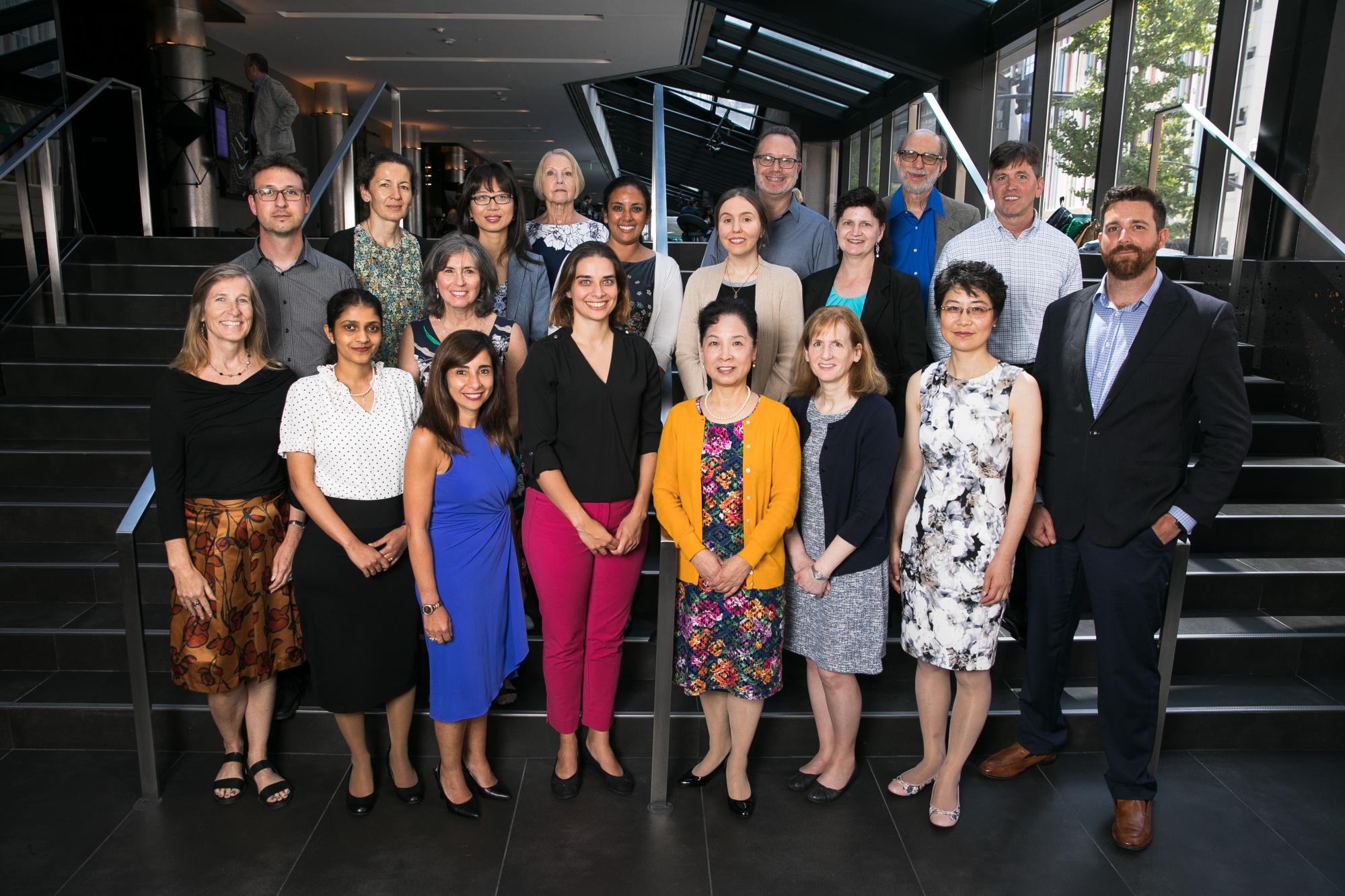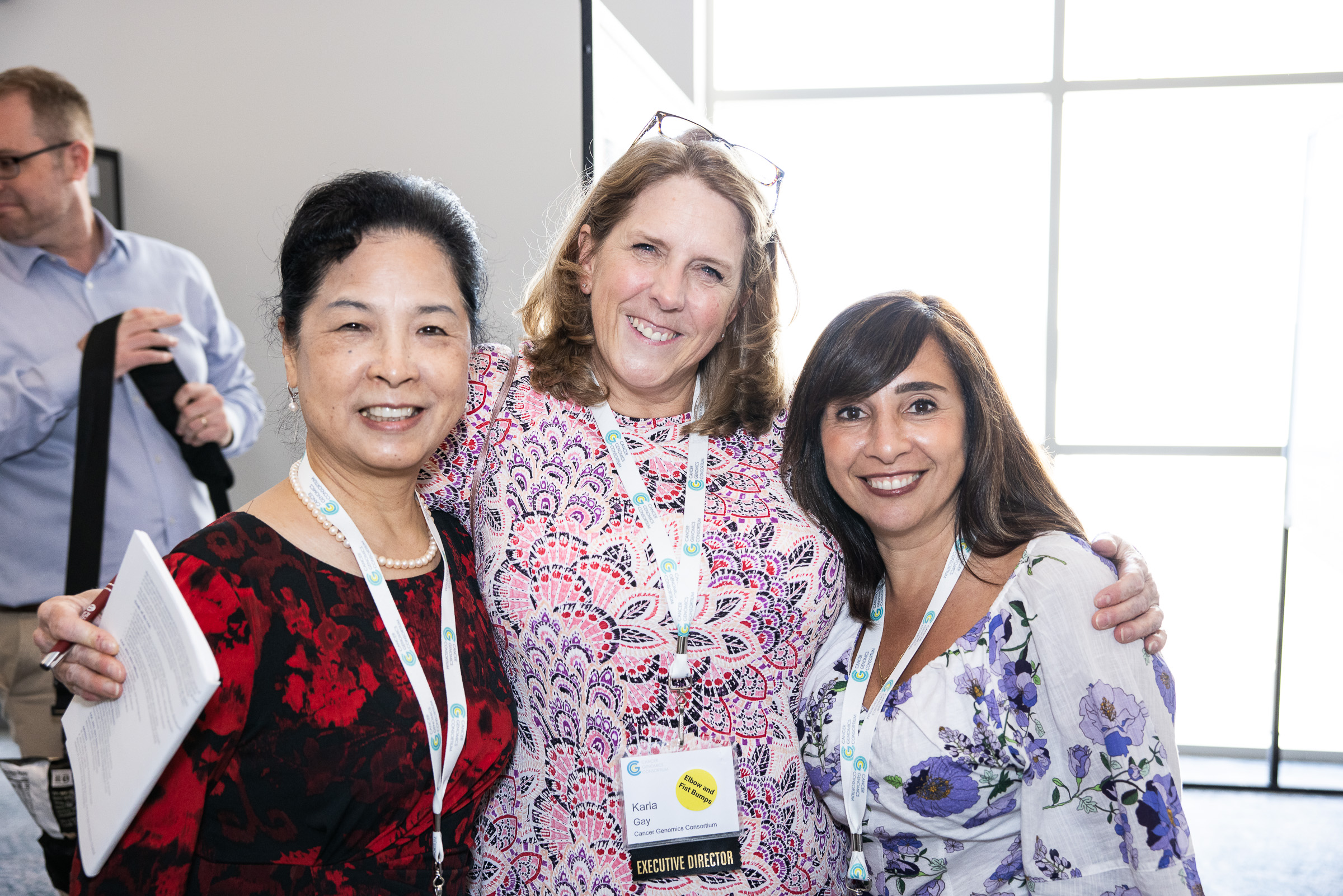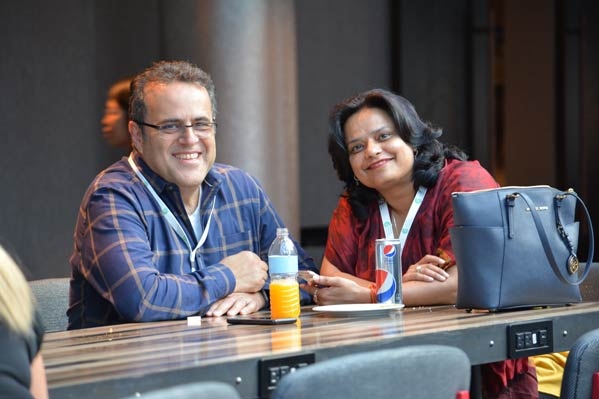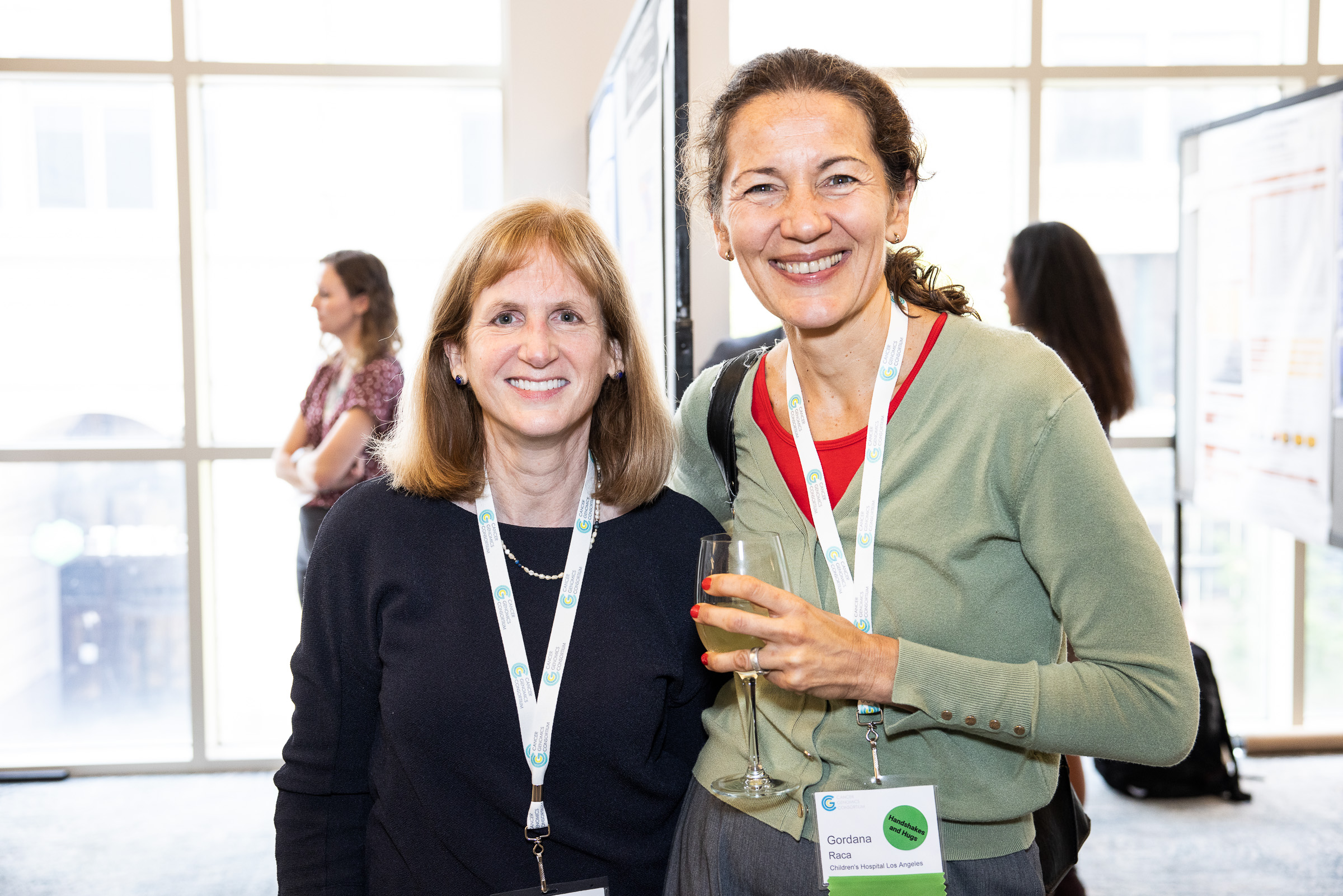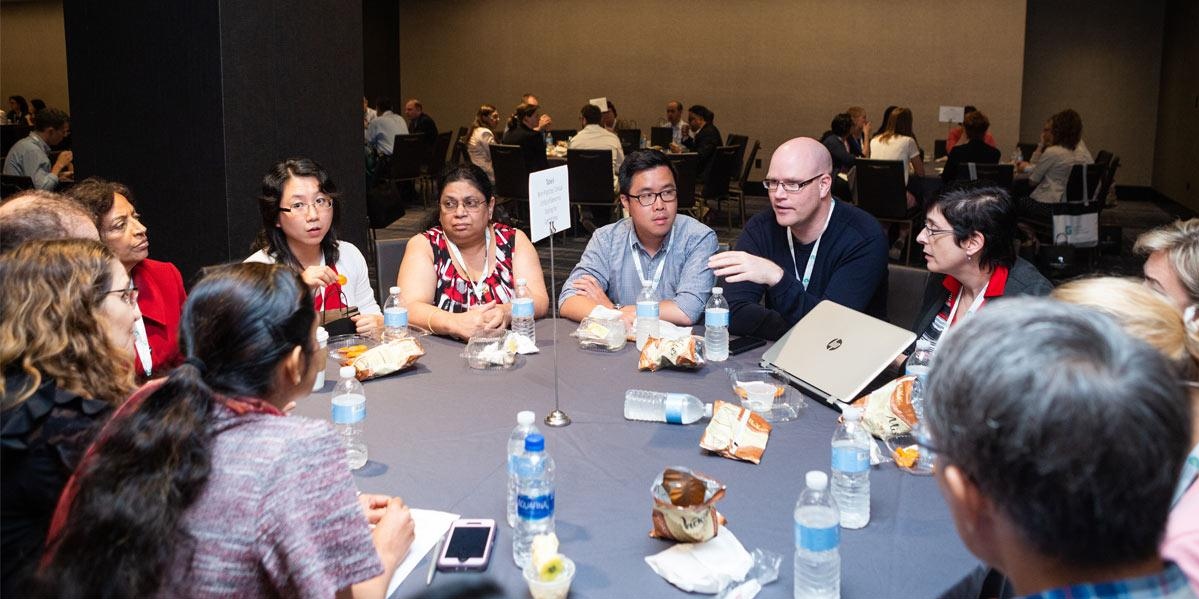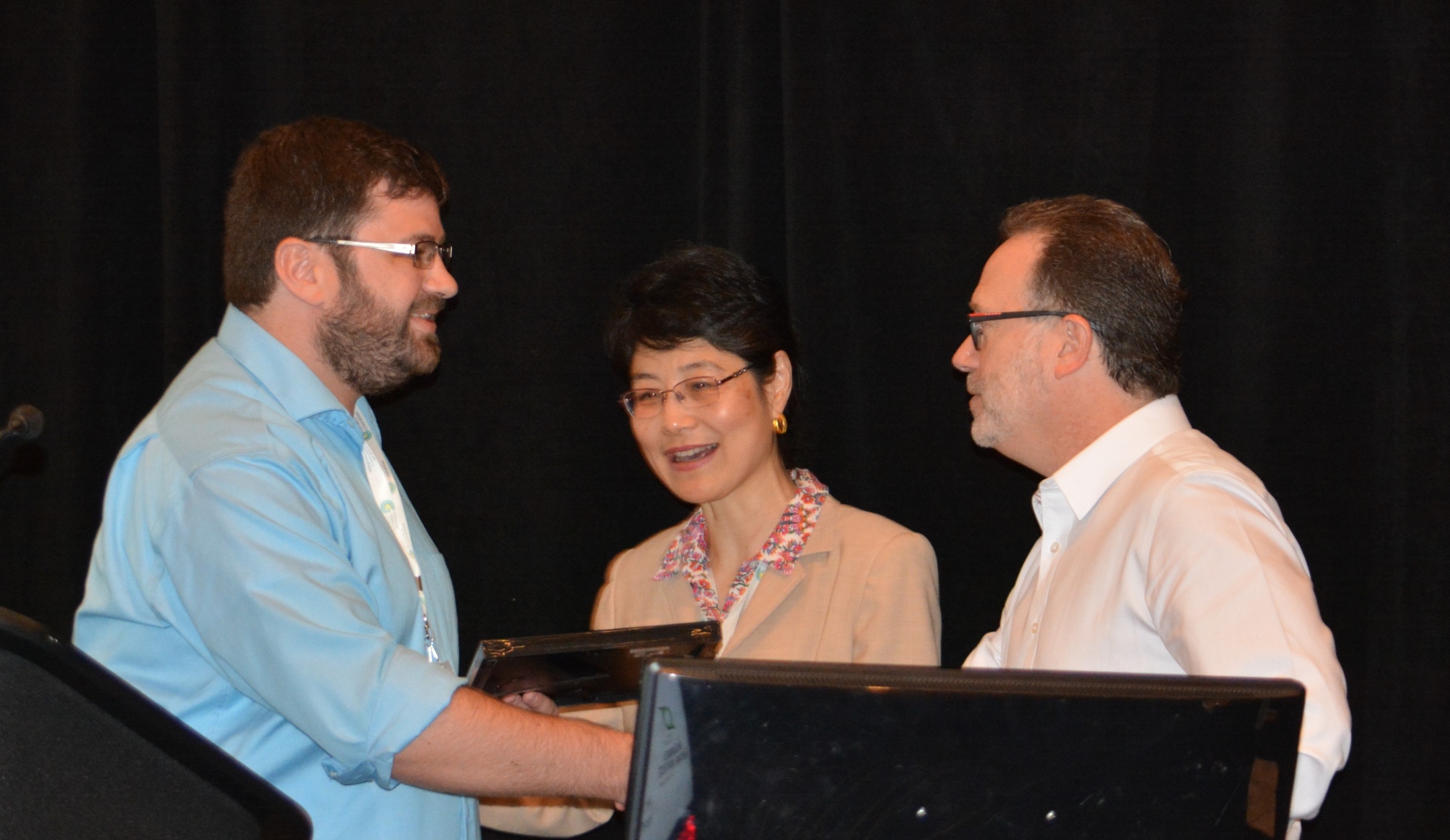 Since its inception, the CGC has hosted 13 annual meetings bringing together the clinical genomics community to educate for best practices. This has led to numerous collaborations and
publications
including:
The first CGC-sponsored multi-center cross-platform cytogenomic microarray study, published in Cancer Genetics in 2015

Technical laboratory standards for interpretation and reporting of acquired copy-number abnormalities and copy-neutral loss of heterozygosity in neoplastic disorders, a joint consensus recommendation from the American College of Medical Genetics and Genomics (ACMG) and the Cancer Genomics Consortium (CGC).

Evidence based reviews describing current concepts and best practices for assessing genomic aberrations in plasma cell disorders, chronic lymphocytic leukemia, acute myeloid leukemia, myelodysplastic syndrome, myelodysplastic/myeloproliferative and myeloproliferative neoplasms, CNS neoplasias, renal cell neoplasias, breast cancer, and B-lymphoblastic leukemia/lymphoma.
Today, the CGC has grown to include more than 450 members from over 190 organizations in the U.S., Canada, and abroad. We encourage all members to actively participate in CGC activities and welcome comments and suggestions. Working together, we are confident that we can achieve our goals.