Compendium of Cancer Genome Aberrations (CCGA)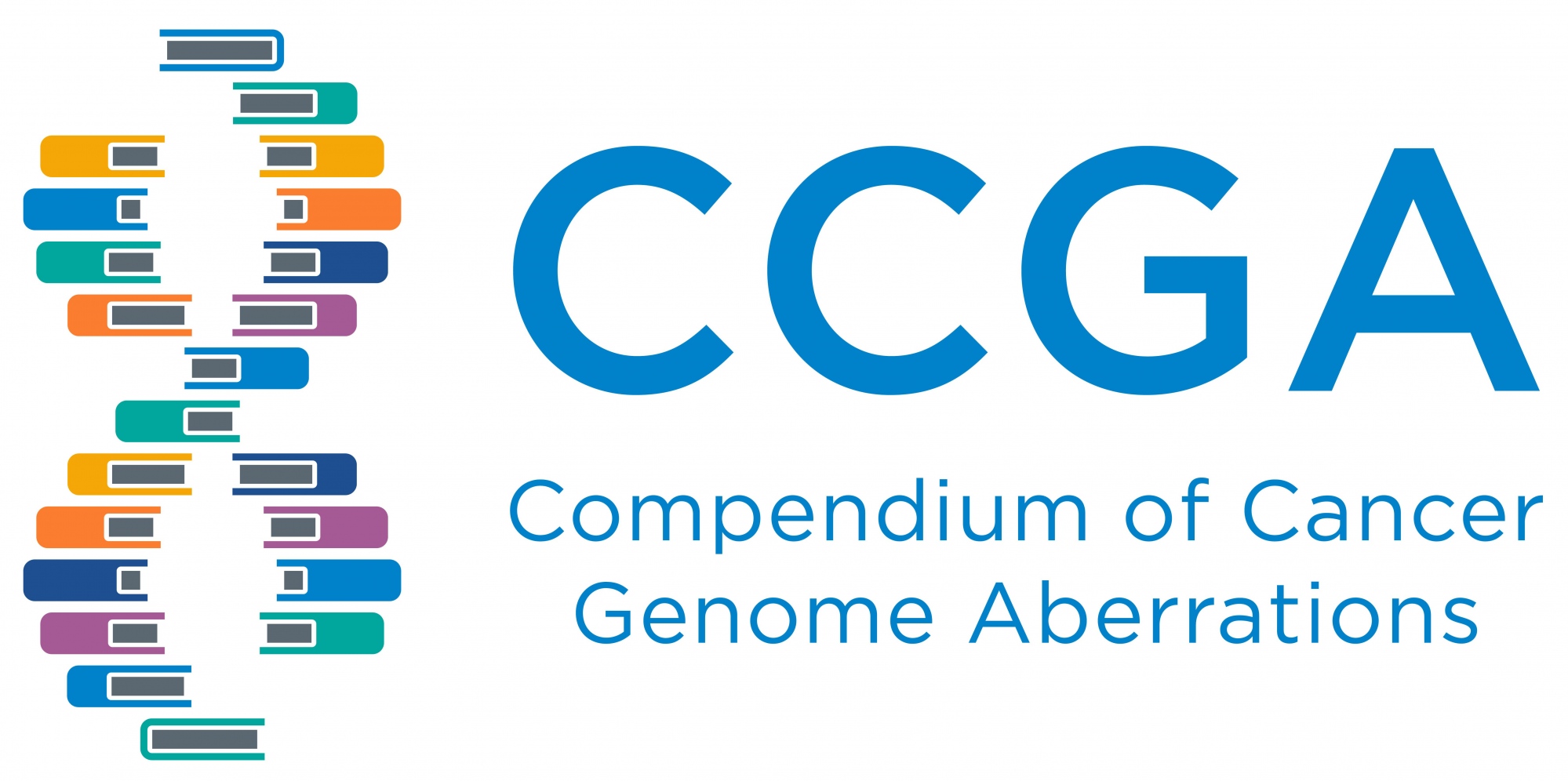 The CGC is developing the Compendium of Cancer Genome Aberrations (CCGA), a collaborative project to document genomic aberrations in cancer based on the WHO classification structure as an educational resource for day-to-day use in clinical case interpretation. Hosted on a wiki platform, the CCGA is designed to provide up-to-date and integrative content, highlighting actionable and diagnostically-important features.
The CGC and CCGA are happy to announce our collaboration with the WHO International Agency for Research on Cancer (IARC) as we expand CCGA content.

Mission
The CCGA is a global collaborative effort to describe clinical context-based knowledge for gene- and chromosome-level abnormalities observed in cancer.

Goals
Provide a centralized resource of genetic correlates for pathologic entities, structured based on current disease-level

WHO classification system

, with direct links to significant internal and external site content.

Support real-time updating and sharing of clinically relevant content that is peer-reviewed and easily searchable.

Engage community experts and their trainees in curating, updating and utilizing content.

Include cancer variant knowledge identified through diverse methods and across multiple disciplines.

Facilitate building educational content that describes the latest advancements in the field.

We welcome you to join our team and contribute to the CCGA. Please complete a short Volunteer Form and we will be in touch with you shortly.
If you have questions, the CCGA team would be happy to hear from you (ccga@cancergenomics.org).

Please follow the CCGA account on Twitter for updates and additional information.
Interested in learning more about the CCGA?
Click the slide below to watch the CCGA presentation at the CGC 2022 Annual Meeting on the CGC YouTube Channel.