2022 Pre-Meeting Workshops
Cancer Genomics Consortium Educational Workshops
Sunday, July 31, 2022
9:00 AM to 12:15 PM Central US Time
Bioinformatics Workshop: Exploring OpenCravat as a Platform to Assess Genomic Variants
Sunday, July 31, 9:00 - 10:30 AM (CDT)
Moderators:
Deb Ritter, Texas Children's Hospital and Baylor College of Medicine, and
Alex Wagner, Nationwide Children's Hospital
Presenter:
Rachel Karchin, Johns Hopkins University
Platform: Open Cravat https://run.opencravat.org/
This workshop will focus on using the Open Cravat platform - from the single Variant Report to the web-interface with a tools library and batch variant annotation to a deep dive with a local install of Open Cravat and VCF processing. We will use both germline and somatic variants as participants gain practical skills in platform use and somatic and/or cancer predisposing variant annotation with a focus on the clinical relevance of annotated data to aid in variant classification.
We ask that all participants please create an account on the Open Cravat platform in advance https://run.opencravat.org/server/nocache/login.html. No account is needed to use the single Variant Report or to attend the workshop, but account creation in advance is encouraged to follow along in real time with batch variant processing. All workflows and slides used will be provided for participants of the workshop to review.
Please complete pre-workshop preparation.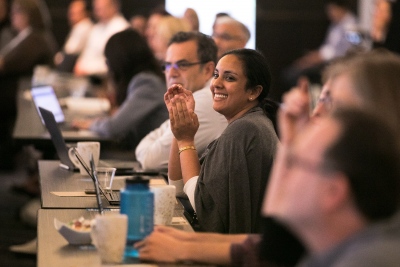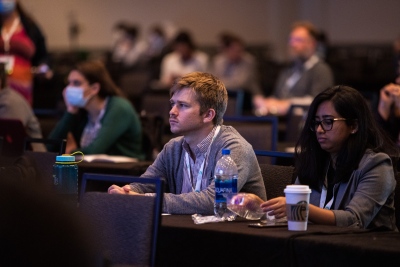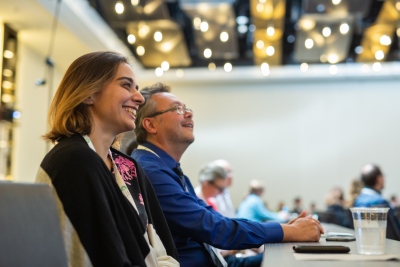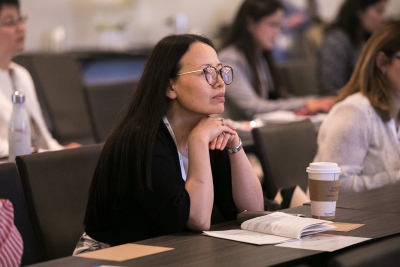 Case-Based Workshop: Assessment of Genomic Changes in Clinical Cases: Things to Think About and How We Approached Them
Sunday, July 31, 10:45 AM - 12: 15 PM (CDT)
Assessment of genomic changes in patient samples, whether in the constitutional setting or in the setting of oncology cases, is not always straightforward. We will be presenting four exciting cases from different sample types (peripheral blood, amniotic fluid, bone marrow and solid tumor) and discuss the genomic findings associated with each one. In this interactive workshop, we will review current professional guidelines in the assess of changes, utilize available databases to assess pathogenicity as well as discuss benefits and limitations of commonly used testing methodologies. Approaches to cases may differ between laboratories, and we hope to showcase what some of those differences may be in the assessment of these cases and in the follow-up of some of these cases. These varied approaches will help you tackle your next challenging case.
Moderators:
Teresa Smolarek, Cincinnati Children's Hospital Medical Center, and
Annie Garcia, University of Washington
Presenters:
Constitutional Conundrum: Teresa Smolarek, Genetics and Genomics Diagnostic Laboratory, Cincinnati Children's Hospital Medical Center
Prenatal Practical: Elizabeth McCready, McMaster University
Leukemia Lessons: Gordana Raca, Center for Personalized Medicine, Children's Hospital Los Angeles, Clinical Pathology, Keck School of Medicine of USC
Solid Tumor Study: Annie Garcia, University of Washington, Seattle
Workshop Objectives:
Utilize current professional guidelines and selected resources to assess genomic changes in patient samples (peripheral blood, prenatal, hematologic malignancy, and solid tumor)

Utilize available databases to assess pathogenicity of the provided genomic changes

Understand the limitations of commonly used testing methods and identify appropriate follow-up tests that may be indicated.

Perform tasks to explore the OpenCravat (Open Custom Ranked Analysis of Variants Toolkit) platform to assess genomic variants
Workshop participation incurs an additional registration fee of $50.00, which includes attendance at both sessions.