2023 Keynote Speakers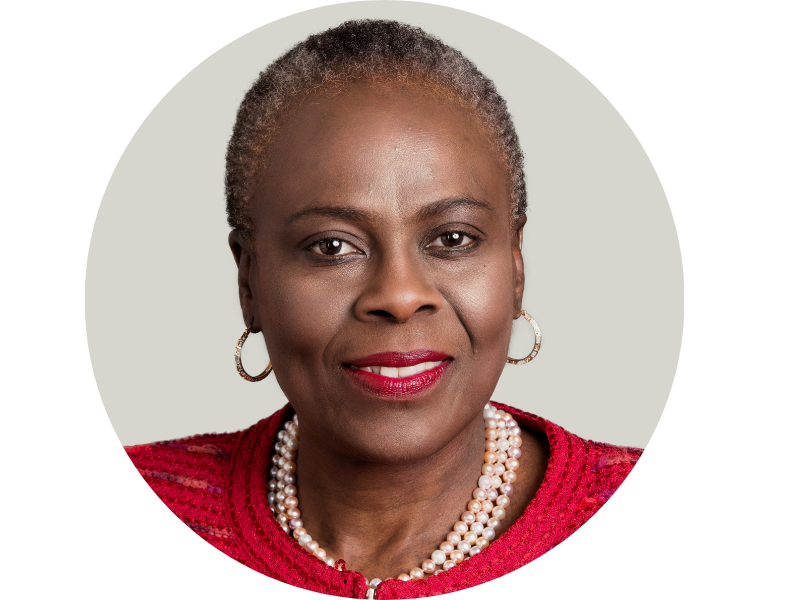 Olufunmilayo Falusi Olopade, MD
Walter L. Palmer Distinguished Service Professor of Medicine and Human Genetics and founding director of the Center for Clinical Cancer Genetics and Global Health at the University of Chicago Medicine, Dr. Olopade's research is focused on gaining a better understanding of the root causes and genomic basis of cancer in diverse populations. She has published extensively on genetic and non-genetic risk factors for breast cancer and is internationally renowned for her work in inherited cancer syndromes and clinical expertise in early detection and prevention of breast cancer in high risk women.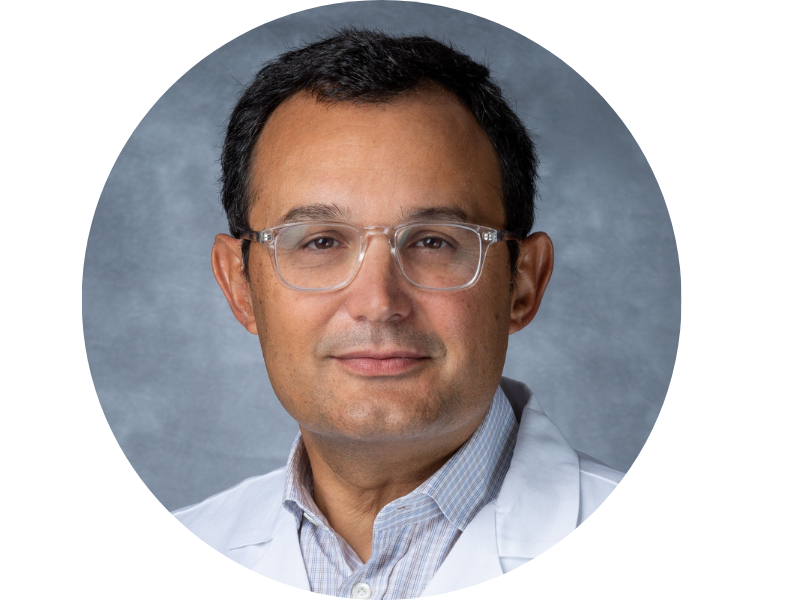 Guillermo Garcia-Manero, MD
Dr. Guillermo Garcia-Manero is the Dr. Kenneth B. McCredie Chair in Clinical Leukemia Research in the Department of Leukemia at the University of Texas MD Anderson Cancer Center. He also serves as the Chief of the Section of Myelodysplastic Syndromes and Vice Chairman of the Department of Leukemia at UT MD Anderson Cancer Center. He also serves as Leader of the MDS/AML Moon Shot Program and Program Director of the Leukemia Fellowship Program at MD Anderson Cancer Center.
Olopade mapped genes frequently altered in cancer and has characterized the molecular pathways defining aggressive forms of breast cancer in women of African ancestry.
A distinguished scholar and mentor, Olopade has been elected to the most prestigious academies and societies including the National Academy of Science, National Academy of Medicine, the American Academy of Arts and Sciences and the American Philosophical Society to mention a few. Olopade served for six years as a member of the National Cancer Advisory Board and Chair of the Sub-Committee on Global Cancer Research under the Obama Administration. Olopade has received numerous honors and awards including honorary degrees from several universities, including the 2021 William L. McGuire Memorial Lecture Award, Franklin Roosevelt Freedom from Want Medal, The Order of Lincoln, Officer of the Order of the Niger, and a 2005 MacArthur Fellowship for "translating findings on the molecular genetics of breast cancer in African and African-American women into innovative clinical practices in the United States and abroad."
Dr. Olopade earned her medical degree from the University of Ibadan College of Medicine in Nigeria. She trained in Internal Medicine at Cook County Hospital in Chicago and in combined Hematology/Oncology and Cancer Genetics at the Joint Section of Hematology and Oncology at the University of Chicago. An advocate for social justice, she serves as director on several Civic and Corporate Boards in Chicago.
Dr. Garcia-Manero was born in Spain and received his medical degree and training at the University of Zaragoza in Spain and at the Royal Free Hospital in London, UK. From 1993- 1996, he performed his internship and residency in Internal Medicine at Thomas Jefferson University Hospital in Philadelphia, PA. He then continued his training with a fellowship in Hematology and Medical Oncology at the Cardeza Foundation for Hematology Research, Sidney Kimmel Cancer Center, also at Thomas Jefferson University Hospital, where he served as Chief Fellow. In 1999, he became Assistant Professor in the Department of Leukemia at the University of Texas MD Anderson Cancer Center where he has remained for the rest of his academic career.
Dr. Garcia-Manero's research focuses on understanding the cellular and molecular biology of MDS and AML with an aim to improve therapeutic options for patients with these disorders. His work has been funded by NIH, DoD, LLS, CPRIT, EP Evans Foundation, and the MDS/AML Moon Shot. He has co- authored over 800 manuscripts. His H-index is 135 and his i10-Index is 853 with over 81,000 citations to his work. Currently, he is PI or Co-PI on over 30 active clinical trials focusing on AML and MDS. He directs what is likely the largest single institution unit for patients with MDS in the world, with over 400 patients referred annually, and maintains one of the busiest clinics at MD Anderson. The Section of MDS is comprised of leukemia faculty dedicated to care for patients with MDS and two research laboratories directed by Dr. Colla and Dr. Wei. In addition, the Section coordinates the work of over 15 research nurses. Dr. Garcia-Manero has received a number of significant awards, such as The Otis W. and Pearl L. Walters Faculty Achievement Award in Clinical Research and the Emil J. Freireich Award for Excellence in Translational Research at MD Anderson. He has also been recognized as one of the Best Doctors in America each year since 2007. He has trained over 100 fellows and post-doctoral fellows and has been a speaker at multiple national and international forums.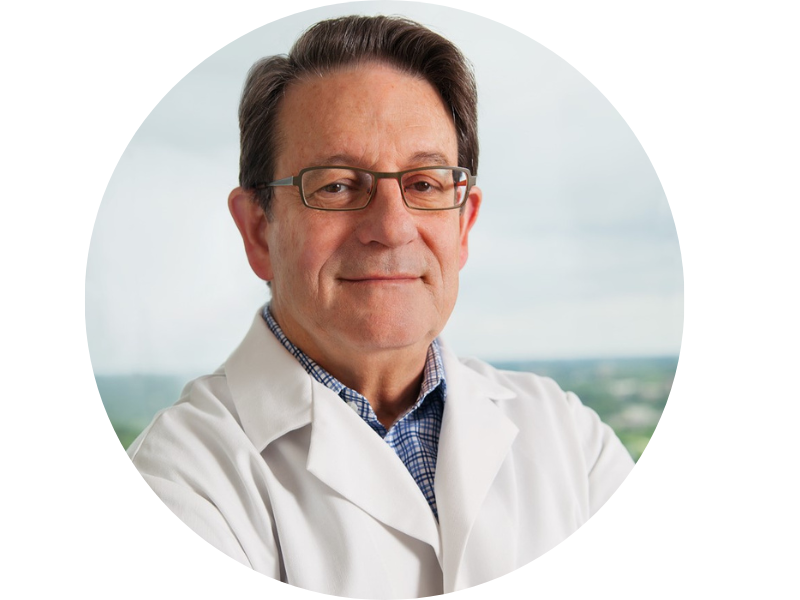 John DiPersio, MD, PhD
Dr. John F. DiPersio, Professor of Medicine and Pathology & Immunology, Director, Center for Gene and Cellular Immunotherapy at Washington University School of Medicine in St. Louis and the Virginia E. and Samuel J. Golman Professor of Medicine.
His research focuses on mechanistic and translational aspects of leukemia and stem cell biology. He has played a key role in the clinical development of plerixafor as a mobilizing agent for stem cell transplantation.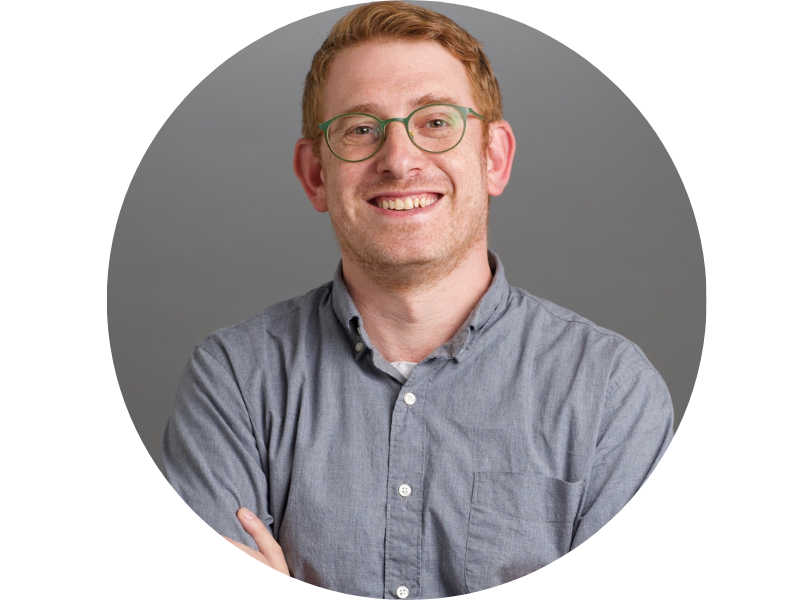 David Beck, MD, PhD
Dr. Beck received his MD/PhD at New York University School of Medicine where he studied biochemistry and cell fate decisions in the laboratory of Dr. Danny Reinberg. He performed further clinical training at Columbia University in Internal Medicine and the National Institutes of Health in clinical genetics. David performed his postdoctoral research with Dr. Dan Kastner at the National Human Genome Research Institute studying the genetics and mechanism underlying a subset of rheumatic diseases called autoinflammatory syndromes.
His recent studies have focused on the development of novel methods of targeting the hematopoietic niche through the development of highly active small molecule inhibitors of CXCR4 and VLA-4, and agonists of CXCR2, for both stem cell mobilization and chemosensitization. He was the first to implicate the role of JAK1/2 signaling in GvHD pathogenesis which led to FDA approval of Ruxolitinib for the treatment of steroid refractory acute GvHD. His recent studies have uncovered the mechanisms by which JAK inhibitors alter T cell biology, and have led to the identification of 'best-in-class" JAK inhibitors for the prevention and treatment of GvHD in humans.
DiPersio has played a key leadership role in the team-science work at Washington University that has defined the genetic and epigenetic factors that contribute to clonal evolution and relapse in AML. His group was the first to use whole genome sequencing to define clonal evolution at relapse resulting from the expansion of very small genetically defined AML subclones. Recently, this group showed that epigenetic downregulation of HLA Class II antigens on AML blasts is associated with immune escape, often leading to relapse after allogeneic transplantation. Together, these studies have changed our understanding of AML relapse after chemotherapy and/or transplantation.
His group has recently developed a novel conditioning regimen for successfully engrafting donor cells across major allogeneic barriers, using chemotherapy- and radiation-free conditioning regimens which may significantly influence how patients are prepared for gene therapy for inherited diseases, such as sickle cell anemia. Finally, his lab has developed the first off-the-shelf, fratricide-resistant CAR-T cells for the treatment of patients with relapsed CD7+ T-ALL and have found ways to enhance the expansion, persistence and anti-tumor efficacy of CAR-T cells for multiple cancers using analogues of IL-7 and IL-15.
DiPersio is an internationally recognized leader in hematopoietic stem cell transplantation and acute leukemia. He has served in leadership roles for the American Society of Hematology (ASH), multiple NIH, CIRM, LLS, and CPRIT Study Sections, and has served on NCI's Board of Scientific Counselors. He is an elected member of ASCI and AAP, and past president of the American Society of Transplantation and Cellular Therapy (2019). He has received the AACR Joseph H. Burchenal Memorial Award for Outstanding Achievement in Clinical Cancer Research in 2014, the ASH Mentor Award for Clinical Investigation in 2014, the 2022 American Italian Cancer Foundation Prize for Scientific Excellence in Medicine, 2022 American College of Physicians Harriet P. Dustan Award for Science as Related to Medicine and an NCI R35 Outstanding Investigator Award in 2017. His work has resulted in more than 450 publications, more than 20 patents, and the co-founding of two companies (Magenta Therapeutics, Cambridge MA and WUGEN, St Louis MO).
Dr. DiPersio was the Chief of the Division of Oncology and Deputy Director of the NCI-CCC Siteman Cancer Center at Washington University School of Medicine from 1994-2022.
David's work focused on discovering and characterizing new genetic diseases, including VEXAS syndrome which he will talk about today.
David joined the faculty at New York University School of Medicine last year to run a translational program studying autoinflammatory diseases, including VEXAS syndrome, both in the clinic and in the laboratory. His independent work focuses on trying to identify genetic causes of diseases in patients, and use laboratory investigation to help provide insights for clinical care.
He has won several awards including Burroughs Wellcome Fund Career Awards for Medical Scientists, K99/R00, and NIH Director's award.