2023 Invited Speakers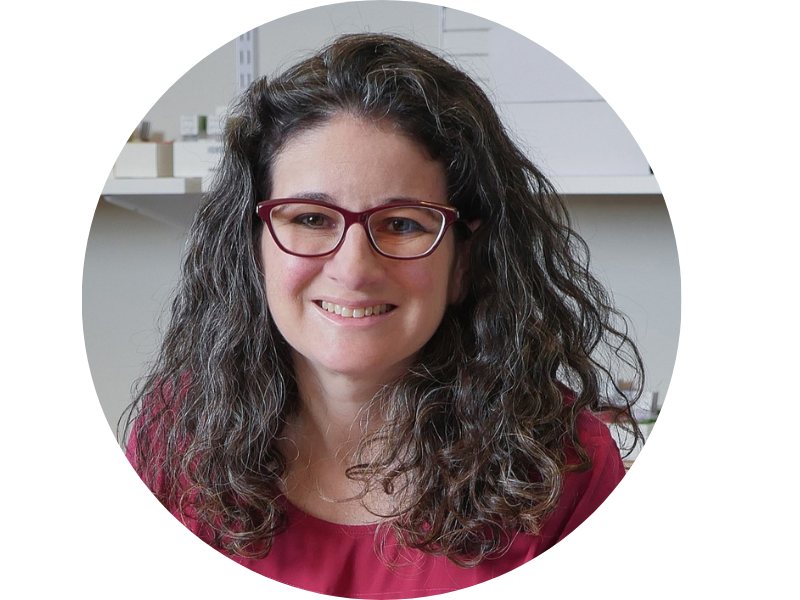 Dara Aisner, MD, PhD
Dr. Dara Aisner is a board-certified Anatomic and Molecular Genetic Pathologist. She is a Professor of Pathology at the University of Colorado School of Medicine in Denver, Colorado and a member of the University of Colorado Comprehensive Cancer Center. She is also board certified in Clinical Informatics.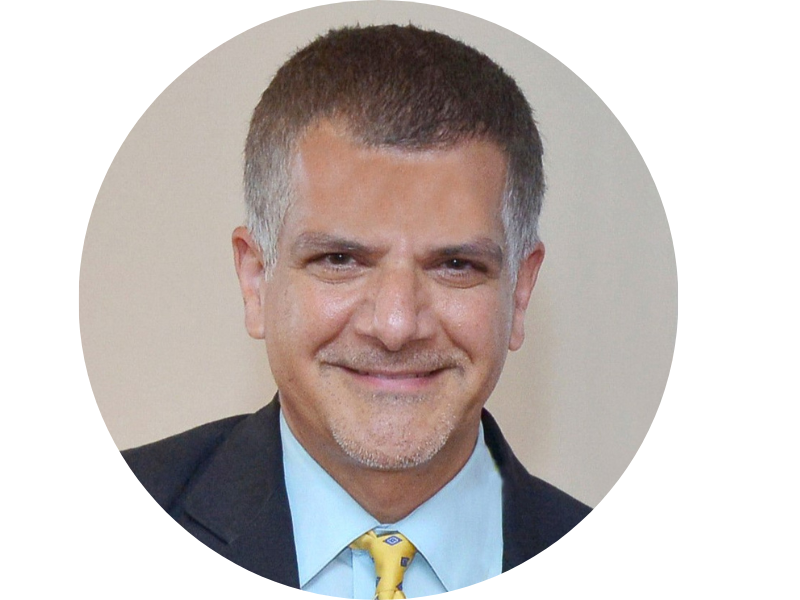 Robert Hasserjian, MD
Dr. Robert Hasserjian is Professor of Pathology at Harvard Medical School and a Hematopathologist at Massachusetts General Hospital. Dr Hasserjian received his MD from Harvard and trained in Anatomic Pathology and Hematopathology at Brigham and Women's Hospital. His research interests are in the discovery of pathologic and genetic features that impact the biology of myeloid and lymphoid neoplasms, particularly myelodysplastic syndromes and acute myeloid leukemia.
She is the Director of the Colorado Molecular Correlates Laboratory and the Vice Chair for Genomic Laboratory Medicine within the Department of Pathology. The laboratory provides CLIA level clinical services in the evaluation of patient tumor specimens for personalized medicine approaches.
She is a member of numerous oncology pathology and guidelines committees including the NCCN Non-Small Cell Lung Cancer panel, among others. Dr. Aisner is a leader in helping establish formal processes helping medical oncologists and pathologists work optimally together, which is especially important in today's world of precision diagnostics, personalized medicine and next-generation sequencing testing.
Dr. Hasserjian is an author of over 250 peer-reviewed publications, reviews, and chapters. He the current President of the Society for Hematopathology. He is one of the pathology leaders of the 2022 International Consensus Classification of Myeloid Neoplasms, has served as a Senior Reviewer in the revised 4th edition WHO Classification of Myeloid Neoplasms, and was an expert panel member for the 2022 European LeukemiaNet AML Guidelines. Dr Hasserjian is strongly committed to advancing diagnosis and education in hematopathology and has lectured on the diagnosis of leukemias and other bone marrow disorders at numerous courses and international meetings across the Americas, Europe, and Asia.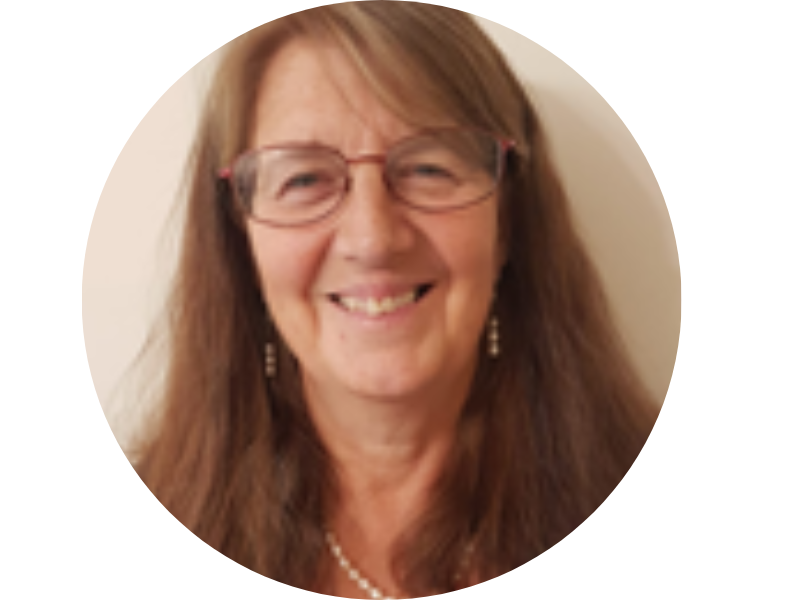 Rosalind Hastings, PhD FRCpath
Dr. Hastings is a state registered clinical scientist and a Fellow of the Royal College of Pathologists. She has more than 35 years' experience in constitutional (including prenatal), acquired and molecular cytogenomics, both in a research and diagnostic setting.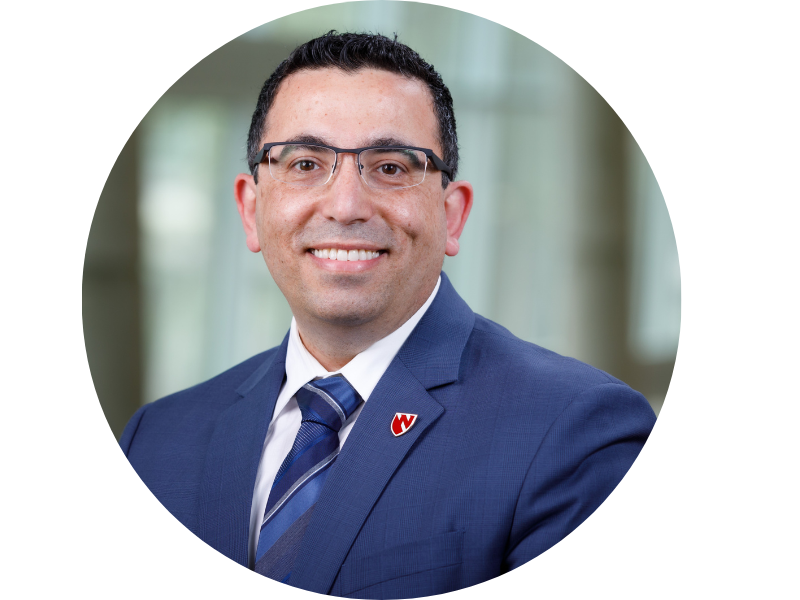 Joseph Khoury, MD
Dr. Joseph Khoury is the Stokes-Shackleford Professor and Chair, Department of Pathology and Microbiology, University of Nebraska Medical Center. He is recognized internationally as a leader in the field of hematopathology, in which he combines longstanding expertise in clinical diagnostics, teaching, and translational research.
Initially, Dr Hastings worked on research projects into cancer and immunological disorders at the Imperial Cancer Research Fund, London; the MRC Cytogenetics Unit, Edinburgh and the Cancer Research Campaign Laboratory, Manchester. She has also worked in four diagnostic Cytogenetics Laboratories within the UK. For past 20 years was the Director of an ISO accredited proficiency testing (PT) provider for cytogenomics and more latterly, genomics (CEQAS and GenQA). Dr Hastings now works part time, as a Cytogenomics Consultant for GenQA, an ISO accredited PT provider operated by Oxford University Hospitals NHS Foundation Trust, Oxford. Dr Hastings is the Chair of the ISCN Standards Committee which is, with the help of the optical genomics mapping community, developing the genomic mapping ISCN that will be included in the next version of ISCN.
Dr Hastings has authored many publications and book chapters on genetics, NIPT, PGD, ISCN and PT. In addition, she is an author on many best practice guidelines.
Dr. Khoury has authored over 300 publications, in addition to textbooks and numerous book chapters. He has received multiple awards for teaching, mentorship, research, and clinical achievements. Dr. Khoury is the Chair of the Standing Editorial Board of the WHO Classification of Tumours and has contributed significantly to the 5th edition of the classification of hematolymphoid neoplasms.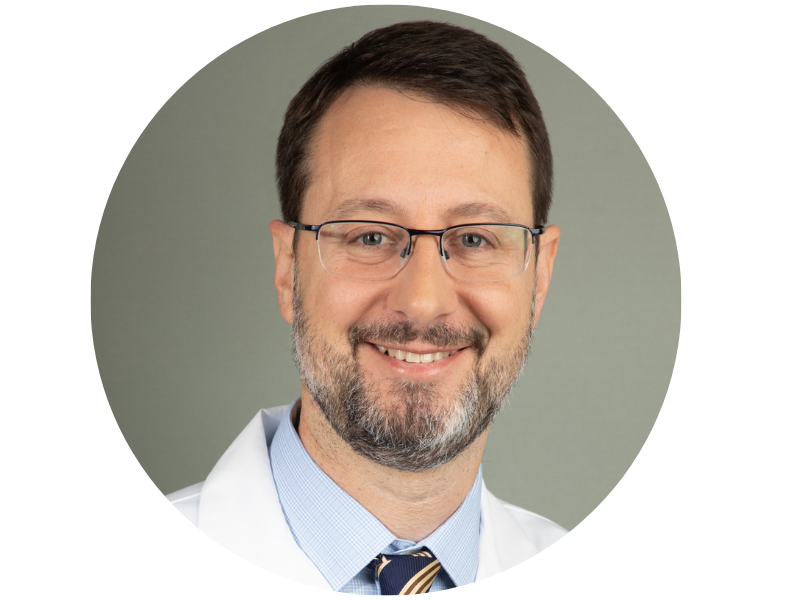 Jeremy Segal, MD, PhD
Jeremy Segal, MD, PhD is the director of Molecular and Cytogenetic Pathology and Associate Professor of Pathology at The University of Chicago. He completed his MD and PhD at Weill Cornell Medical College and The Rockefeller University in New York City as part of the Tri-Institutional MD/PhD program.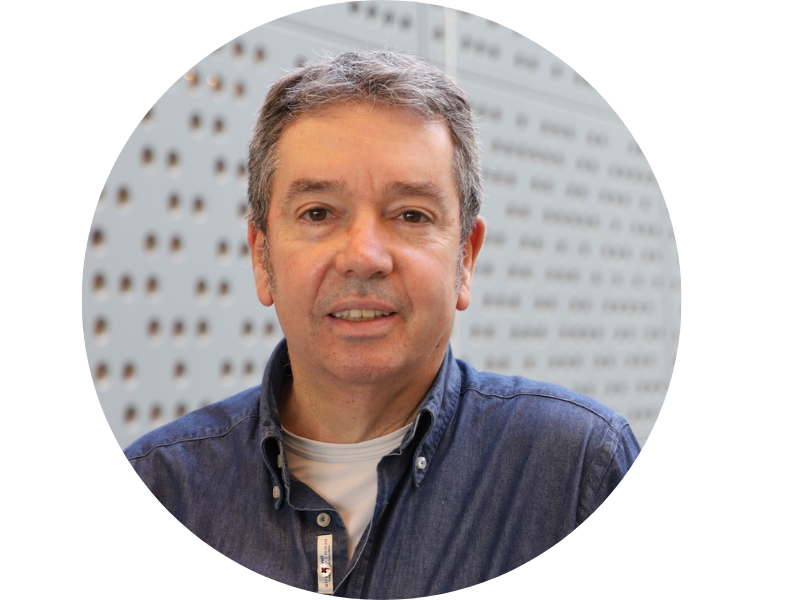 Francesc Solé, PhD
Dr. Francesc Solé is one of the world's leading authorities in Cytogenetics in Myelodysplastic Syndromes (MDS or MDS in English). He was involved in the recent IPSS-R and IPSS-M scoring systems at MDS. He is an associate professor at the Pompeu Fabra University (Barcelona), the University of Barcelona (UB) and the Autonomous University of Barcelona (Bellaterra).
After graduating, he stayed at New York Presbyterian Hospital – Weill Cornell Medical Center for Anatomic Pathology residency training, and then moved to the University of Pennsylvania for fellowship training in Molecular Genetic Pathology. After fellowship, he served as an Instructor in Clinical Investigation at Rockefeller University and as the Director of Clinical Development and Policy for the New York Genome Center before joining the faculty at the University of Chicago in 2013 to spearhead the development of their next generation sequencing (NGS) personalized oncology diagnostics program.
At the University of Chicago, Dr. Segal is focused on the clinical development and implementation of advanced genomic testing methodologies to help diagnose and manage patients with solid tumors and hematological malignancies. He is also a Co-Founder of the Genomics Organization for Academic Laboratories (GOAL), a consortium effort dedicated to the advancement of genomic testing at academic and non-profit laboratories.
From 1996 to 2008, he was coordinator of the Spanish Working Group on Cytogenetics in Hematology (GCECGH) of the SEHH (Spanish Society of Hematology and Hemotherapy). From 2004 to 2012 he was a member of the Eurogenest Hematology Quality Control Steering Committee. Since its creation, he is a member of the Spanish Group of Myelodysplastic Syndromes (GESMD) and of the world MDS group, IWG-PM, and since 2012 he is a member of the ELN. Currently, he is the Scientific Coordinator of the Josep Carreras Leukemia Research Institute-ICO-GTiP Campus (Badalona), Coordinator of the Biological Sample Bank Unit for patients with haematological cancer, Cytogenetics Unit and Microarray Unit and Head of Group of the MDS Group. He is the author of more than 300 peer-reviewed publications and serves on multiple national committees and scientific advisory boards for numerous for-profit and non-profit organizations.
Dr. Solé is a reviewer for the following journals: American Journal of Hematology, Blood, British Journal of Haematology, Cancers, Genes Chromosomes and Cancer, Haematologica, Leukemia, Leukemia Research, and Leukemia and Lymphoma.