2021 Keynote Speakers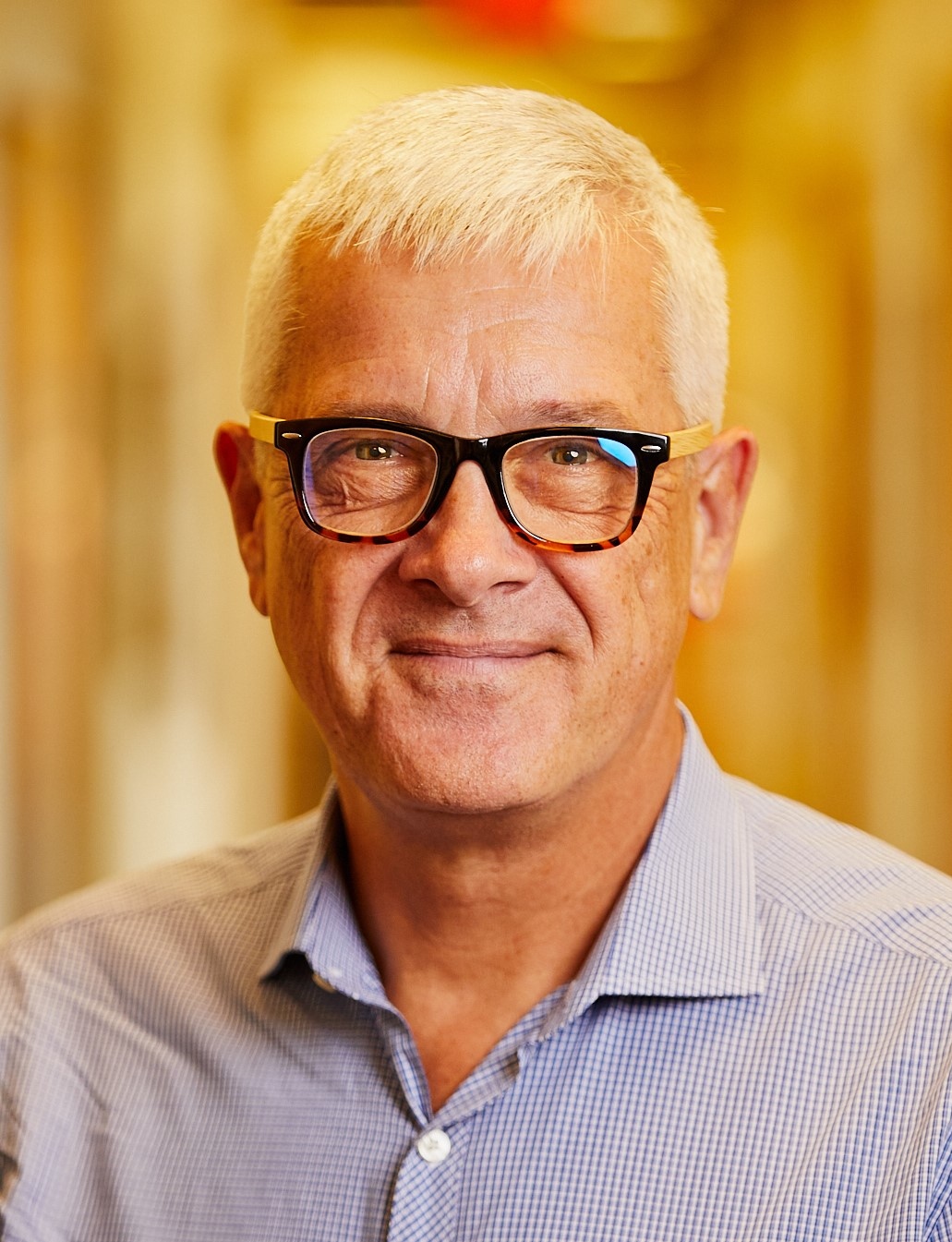 Leslie G. Biesecker, MD
Dr. Les Biesecker is a Distinguished Investigator, and Chief of the Medical Genomics and Metabolic Branch at the National Human Genome Research Institute of the National Institutes of Health, which he joined in 1993. He uses genetic and genomic technologies to study the etiology of genetic disorders and has published over 300 primary research articles, reviews, and chapters and developed the ClinSeq® program, which began clinical genomics research in 2006, before the widespread availability of next generation sequencing. He received his medical training at the University of Illinois, Pediatrics at the University of Wisconsin, and Clinical and Molecular Genetics at the University of Michigan. He was elected to the National Academy of Medicine of the National Academy of Science in 2018 and was the President of the American Society of Human Genetics for 2019.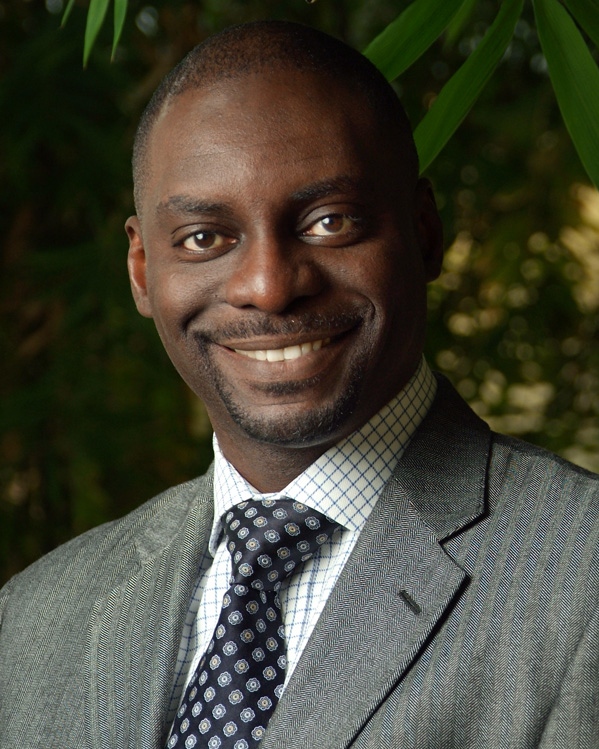 Kojo Elenitoba-Johnson, MD
Kojo S. J. Elenitoba-Johnson, MD, is the inaugural Peter C. Nowell, MD Professor at the Perelman School of Medicine at University of Pennsylvania. He is also the Founding Director of Penn Medicine's Center for Personalized Diagnostics, and Founding Director of the Division of Precision and Computational Diagnostics. Dr. Elenitoba-Johnson is an international leader in the fields of Hematopathology, Molecular and Genomic Pathology, and Mass Spectrometry-Driven Proteomics. His research is focused on the molecular pathogenesis of lymphoid malignancies and is extramurally supported by grants from the National Institutes of Health and private foundations. He has authored or co-authored more than 170 peer-reviewed research publications and has contributed more than 40 chapters to professional textbooks in Pathology.
Dr. Elenitoba-Johnson has been the recipient of numerous awards, including the Society for Hematopathology Pathologist in Training Award in 1998; the Outstanding Teaching Award in Anatomic Pathology from the University of Utah (1999 and 2003); and the Ramzi Cotran Young Investigator Award from the United States and Canadian Academy of Pathology in 2006. He is the recipient of the Outstanding Investigator Award given by the American Society for Investigative Pathology (2012), and the William L. Gerald Award for leading discoveries in Cancer Pathology from the Memorial Sloan Kettering Cancer Center in 2019.
He served as President of AMP in 2017-2018. He is an elected member of the Association of Society of Clinical Investigation, and a member of the National Cancer Policy Forum of the National Academies of Sciences, Engineering and Medicine.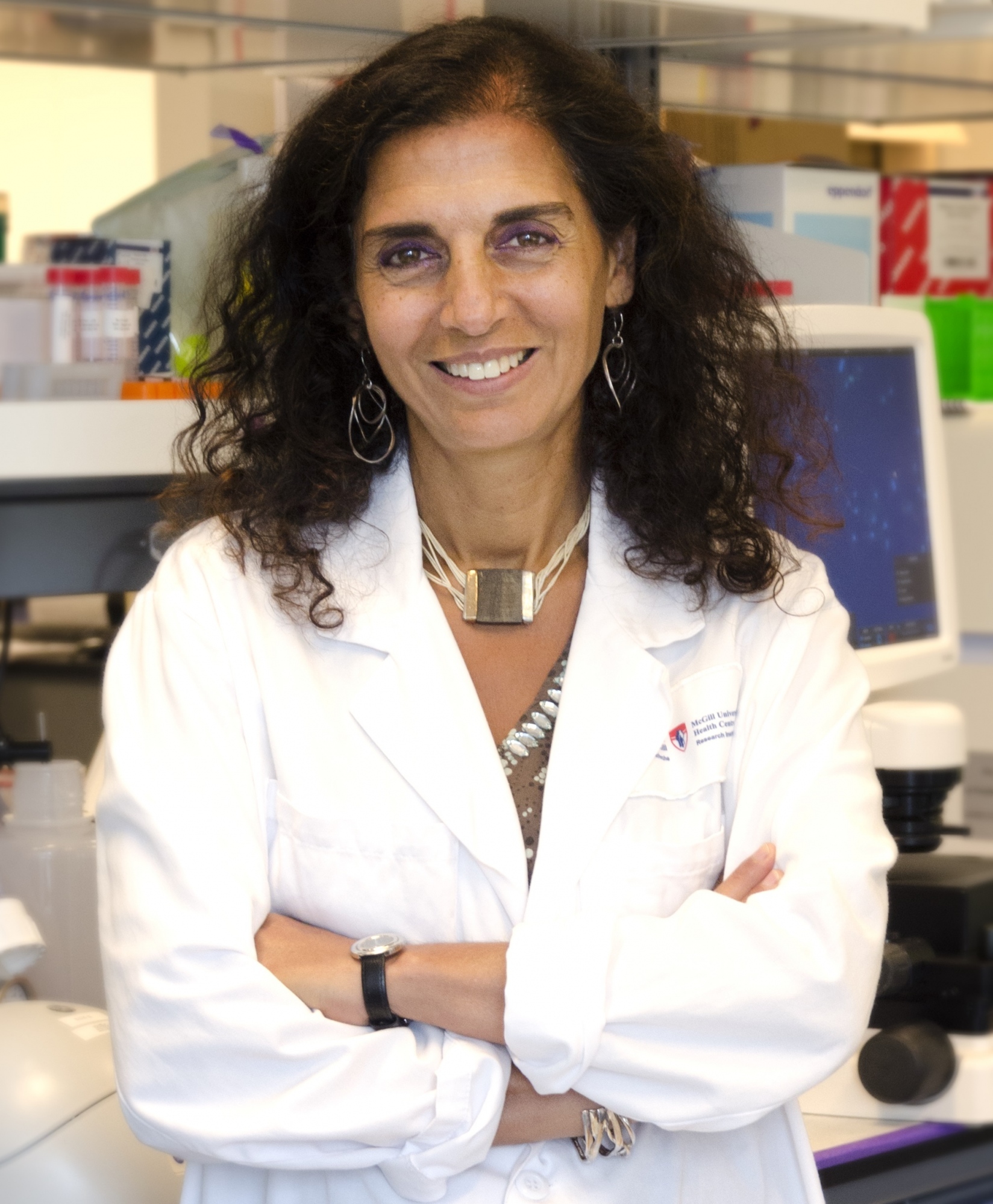 Nada Jabado, MD, PhD

Dr. Nada Jabado is a Professor of Pediatrics at McGill University and a pediatric neuro-oncologist at the Montreal Children's Hospital. She completed her residency in pediatrics with a specialization in hemato-oncology and obtained a PhD in Immunology. She pioneered a research program in pediatric brain tumors at McGill where her group identified a new molecular mechanism driving pediatric high grade astrocytomas, namely recurrent somatic driver mutations in the tail of histone 3 variants (H3.3 and H3.1), which has created a paradigm shift in cancer with the identification of histone mutations in human disease.
Dr. Jabado has over 200 peer-reviewed publications in such prominent journals as Nature, Science and Cell with over 26,000 citations. Dr. Jabado is one of the best-funded investigators in Canada and has been inducted as a Fellow to the Royal Society of Canada and holds a Canada Research Chair in Pediatric Oncology.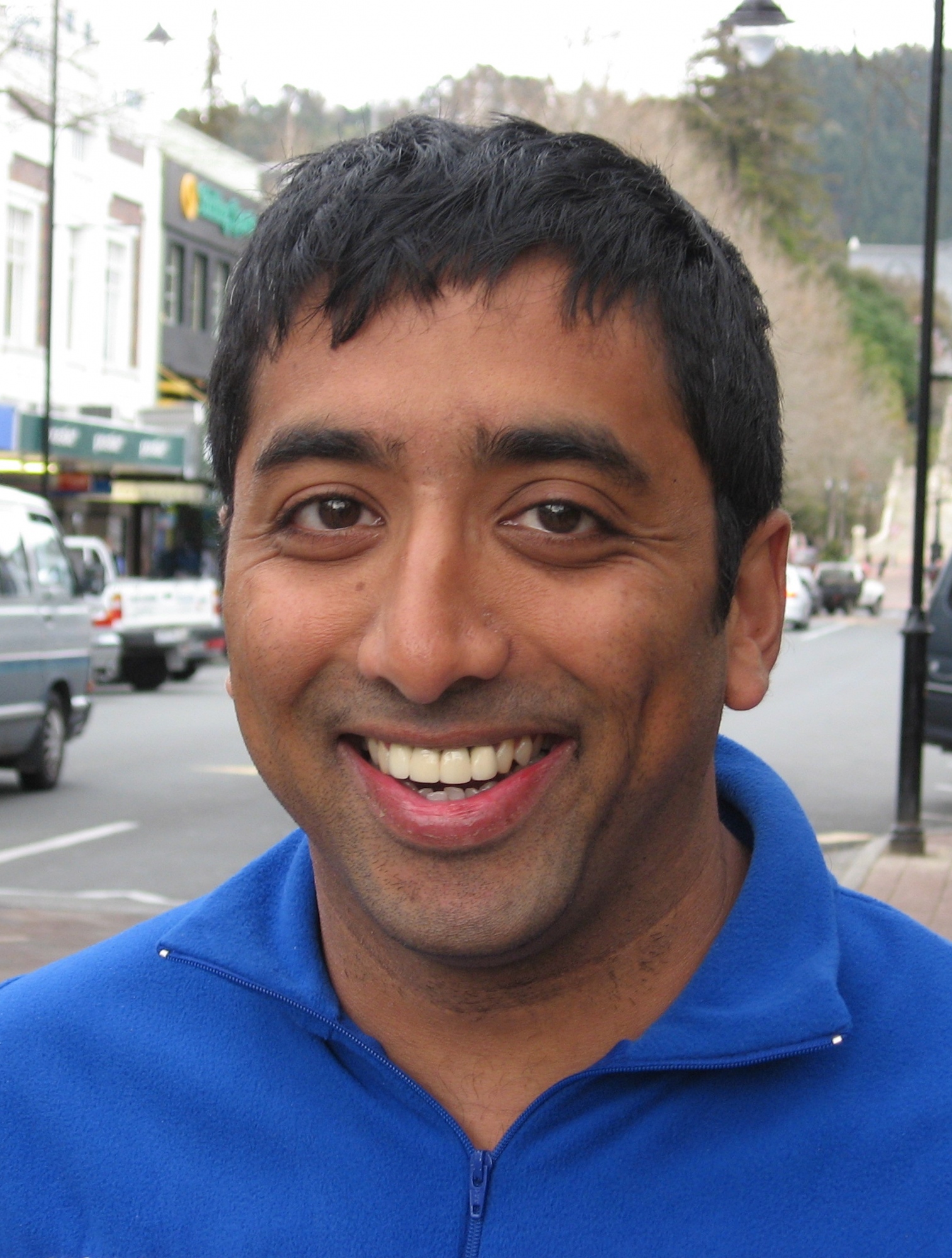 Dr. Jay Shendure is an Investigator of the Howard Hughes Medical Institute, Professor of Genome Sciences at the University of Washington, Director of the Allen Discovery Center for Cell Lineage Tracing, and Scientific Director of the Brotman Baty Institute for Precision Medicine. His 2005 doctoral thesis with George Church included one of the first successful reductions to practice of next generation DNA sequencing. Dr. Shendure's research group in Seattle pioneered exome sequencing and its earliest applications to gene discovery for Mendelian disorders and autism; cell-free DNA diagnostics for cancer and reproductive medicine; massively parallel reporter assays, saturation genome editing; whole organism lineage tracing, and massively parallel molecular profiling of single cells. Dr. Shendure is the recipient of the 2012 Curt Stern Award from the American Society of Human Genetics, the 2013 FEDERAprijs, a 2013 NIH Director's Pioneer Award, the 2014 HudsonAlpha Life Sciences Prize, the 2018 Richard and Carol Hertzberg Prize for Technology Innovation, and the 2019 Richard Lounsbery Award from the National Academy of Sciences. He serves or has served as an advisor to the NIH Director, the US Precision Medicine Initiative, the National Human Genome Research Institute, the Chan-Zuckerberg Initiative and the Allen Institutes for Cell Science and Immunology. He received his MD and PhD degrees from Harvard Medical School in 2007.