2021 Invited Speakers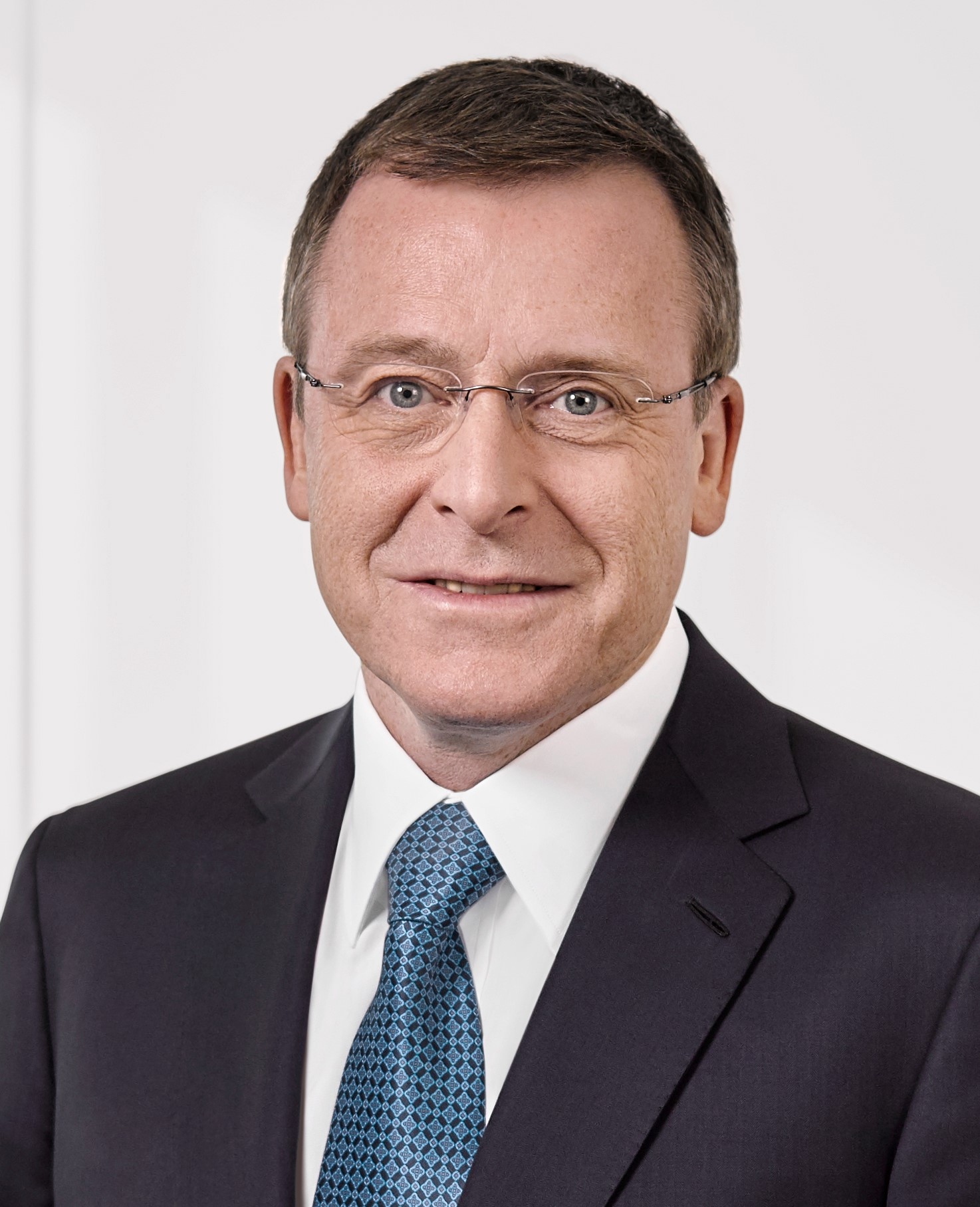 Torsten Haferlach, MD, PhD
Prof. Torsten Haferlach is a hematologist and a leading expert in the field of leukemia. While engaging in ground breaking research, the development of new diagnostic tools, and the link to treatment options, he always pushes the boundaries of his chosen field and is now introducing AI in routine workflows of leukemia diagnostics.
In 2005, he set up the Munich Leukemia Laboratory (www.mll.com) with three colleagues from complementary disciplines. Today, with a team of 210 employees, the lab processes over 100,000 blood or bone marrow samples every year and his practice treats more than 5,000 patients. His team contributes to standard and cutting-edge diagnostics in leukemia. Dr. Haferlach has published more than 600 articles with many international collaborators in top ranking, peer-reviewed journals since the lab's inception. He has provided major contributions to NGS, including WGS and WTS and several workflows including new AI tools which are are established and accredited in MLL.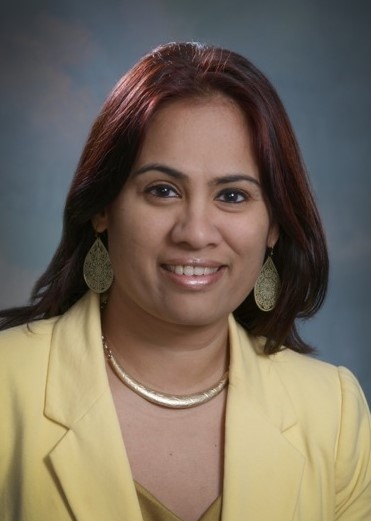 Subha Madhavan, PhD
Dr. Madhavan is a world-class leader in precision medicine research, health data science, biomedical/clinical research informatics and digital health who is goal-oriented and results-driven. As the Chief Data Scientist at Georgetown Medical Center and as the founding director of the Georgetown Innovation Center for Biomedical Informatics, she has initiated, designed, and successfully executed large, multi-disciplinary national and international biomedical research and innovation programs. More recently, she partnered with the FDA Center for Excellence in Regulatory Science program to develop regulatory grade evidence databases for pharmacogenomics and vaccine safety, as well as novel biomarker-based basket and umbrella trial designs that utilize real world evidence from Electronic Health Records. She initiated the Cloud First program at Georgetown University with Amazon Web Services, which has developed and deployed next generation tools for high dimensional research datasets, including next generation sequencing and de-identified patient datasets alongside AI and ML tools to analyze them rapidly to convert data to actionable knowledge. Dr. Madhavan advises early and mid-stage startups on their R&D and go-to-market strategy for data-related products, primarily in the life sciences and healthcare domains. Her data science research is highly cited and published in high impact journals such as Nature, Clinical Cancer Research, Journal of Clinical Oncology, and the Journal of American Medical Informatics.