COVID 19 Protocol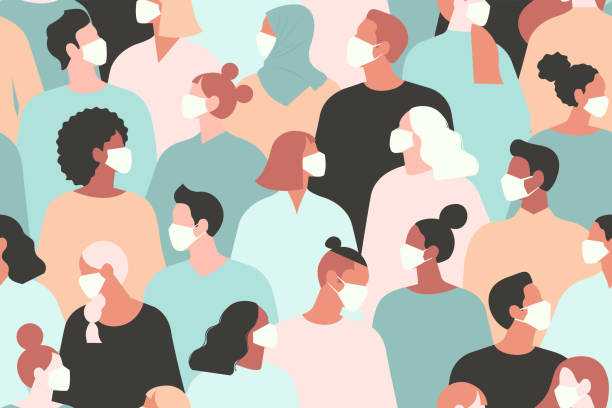 CGC Health and Safety
CGC considers the safety of all those onsite at the 2022 Annual Meeting as our top priority. This includes all our attendees, exhibitors, sponsors, and event staff. In an effort to host a safe and productive event, we will follow all guidelines and requirements set by state and local authorities as well as Centers for Disease Control (CDC) and World Health Organization (WHO). Please note, these guidelines and requirements may change.
Test Before You Leave Home and After You Arrive
For your own peace of mind, and the safety of other attendees, we strongly recommend taking a COVID-19 test before you depart for St. Louis and the day after you arrive onsite. Rapid antigen tests will be made available.

COVID-19 Vaccination Requirement for In-Person Attendees
As stated in registration materials, CGC requires COVID-19 vaccination for all participants attending the CGC 2022 Annual Meeting at the Marriott St. Louis Grand Hotel. It is strongly recommended that all attendees also be recently boosted if possible.
All onsite participants (including all service providers, CGC staff, and guests) will be required to sign an attestation of vaccination at the annual meeting registration desk before receiving their name badge. Please plan to pick up your badge early as this process may extend the registration process.

Pick-A-Color... Badge Stickers
It is awkward to know how to approach colleagues you haven't seen for years. As onsite participants pick up meeting badges, they will be encouraged to select a red, yellow, or green badge sticker to easily announce their level of comfort in social distancing at the meeting.

Please observe the stickers that your colleagues affix to their badges, respect their preferences, and use them as a traffic light when approaching others.

Mask Requirements
Masks and physical distancing will be strongly encouraged at all times, consistent with local and CDC regulations and recommendations. Masks will be made available.

Be Well
CGC requests that if you feel sick or are experiencing COVID-like symptoms prior to traveling St. Louis you should reconsider your participation at the event. If you feel sick or are experiencing COVID-like symptoms after arriving in St. Louis, please take a COVID-19 test and refrain from attending the meeting in-person. All attendees have the option to participate in the meeting virtually.

Unvaccinated Individuals
You can still participate in the fun and learning of CGC 2022 by registering for virtual participation.

Marriott St. Louis Grand Team and Service Providers/Vendors
While the goal is to have everyone who works at the meeting be vaccinated, CGC cannot legally require other organizations' employees to be vaccinated.
This is a very fluid time, and we will continue to evaluate the situation to promote safety.