2022 Keynote Speakers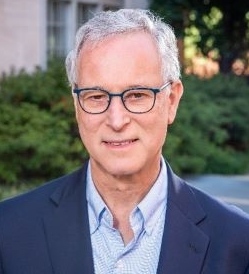 Bruce R. Korf, MD, PhD
Dr. Korf is the Associate Dean for Genomic Medicine, School of Medicine; Chief Genomics Officer, UAB Medicine; Wayne H. and Sara Crews Finley Endowed Chair in Medical Genetics, Professor of Genetics, Co-Director of the UAB-HudsonAlpha Center for Genomic Medicine, Associate Director for Rare Diseases, Hugh Kaul Personalized Medicine Institute and editor-in-chief of the American Journal of Human Genetics. Dr. Korf is past president of the Association of Professors of Human and Medical Genetics, past president of the American College of Medical Genetics and Genomics, and current president of the ACMG Foundation for Genetic and Genomic Medicine. He has served on the Board of Scientific Counselors of the National Cancer Institute and the National Human Genome Research Institute at the NIH. His major research interests are genomic medicine and the natural history, genetics, and treatment of neurofibromatosis. He serves as principal investigator of the Department of Defense funded Neurofibromatosis Clinical Trials Consortium, and co-PI of the Alabama Genomic Health Initiative and the All of Us Southern Network. He is co-author of Human Genetics and Genomics (medical student textbook, now in fourth edition), and Emery and Rimoin's Principles and Practice of Medical Genetics.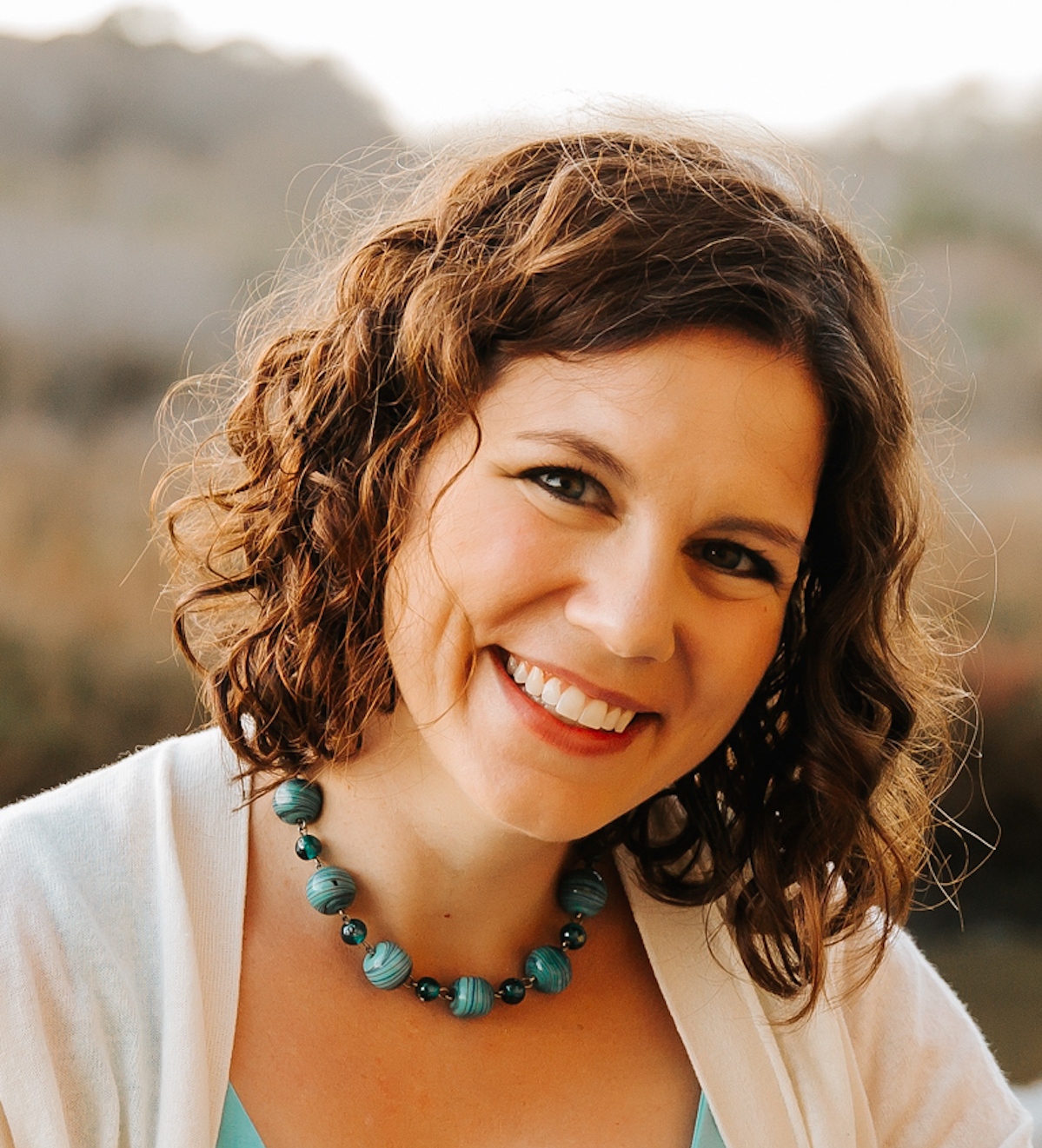 Karen Miga, MD
Dr. Miga is an Assistant Professor in the Biomolecular Engineering Department UCSC, and an Associate Director of the UCSC Genomics Institute. In 2019, she co-founded the Telomere-to-Telomere (T2T) Consortium, an open, community-based effort to generate the first complete assembly of a human genome. Additionally, Dr. Miga is the Director of the Reference Production Center for the Human Pangenome Reference Consortium (HPRC). Central to Dr. Miga's research program is the emphasis on satellite DNA biology and the use of long-read and new genome technologies to construct high-quality genetics and epigenetic maps of human peri/centromeric regions.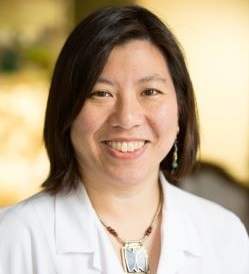 Catherine J. Wu, MD
Catherine J. Wu, MD is a Professor of Medicine and Chief, Division of Stem Cell Transplantation and Cellular Therapies at the Dana-Farber Cancer Institute, Boston. She is a member of the National Academy of Medicine and the Association of American Physicians. She received her M.D. from Stanford University School of Medicine and completed her clinical training in Internal Medicine and Hematology-Oncology at the Brigham and Women's Hospital and Dana-Farber Cancer Institute in Boston, MA. She joined the staff at the Dana-Farber Cancer Institute in 2000. At DFCI, she has initiated an integrated program of research and clinical activities that focuses on dissecting the basis of effective anti-tumor immunity. Her laboratory has focused on the use of genomics-based approaches to discover immunogenic antigen targets and to understand the molecular basis of therapeutic response and resistance. She has led early phase clinical trials to test personalized tumor vaccines in melanoma and glioblastoma.