Thank You for Attending CGC 2022!
Presentation recordings were available to registered participants until December 31, 2022.

Recordings are available to active CGC members on the "Meetings & Webinars" tab above.
Login to your CGC member account is required for viewing.
Educating for Best Practices in Clinical Cancer Genetics
The Cancer Genomics Consortium (CGC) was formed in August 2009 by a group of clinical cytogeneticists, molecular geneticists, and molecular pathologists, who are interested in education and promoting best practices in clinical cancer genomics.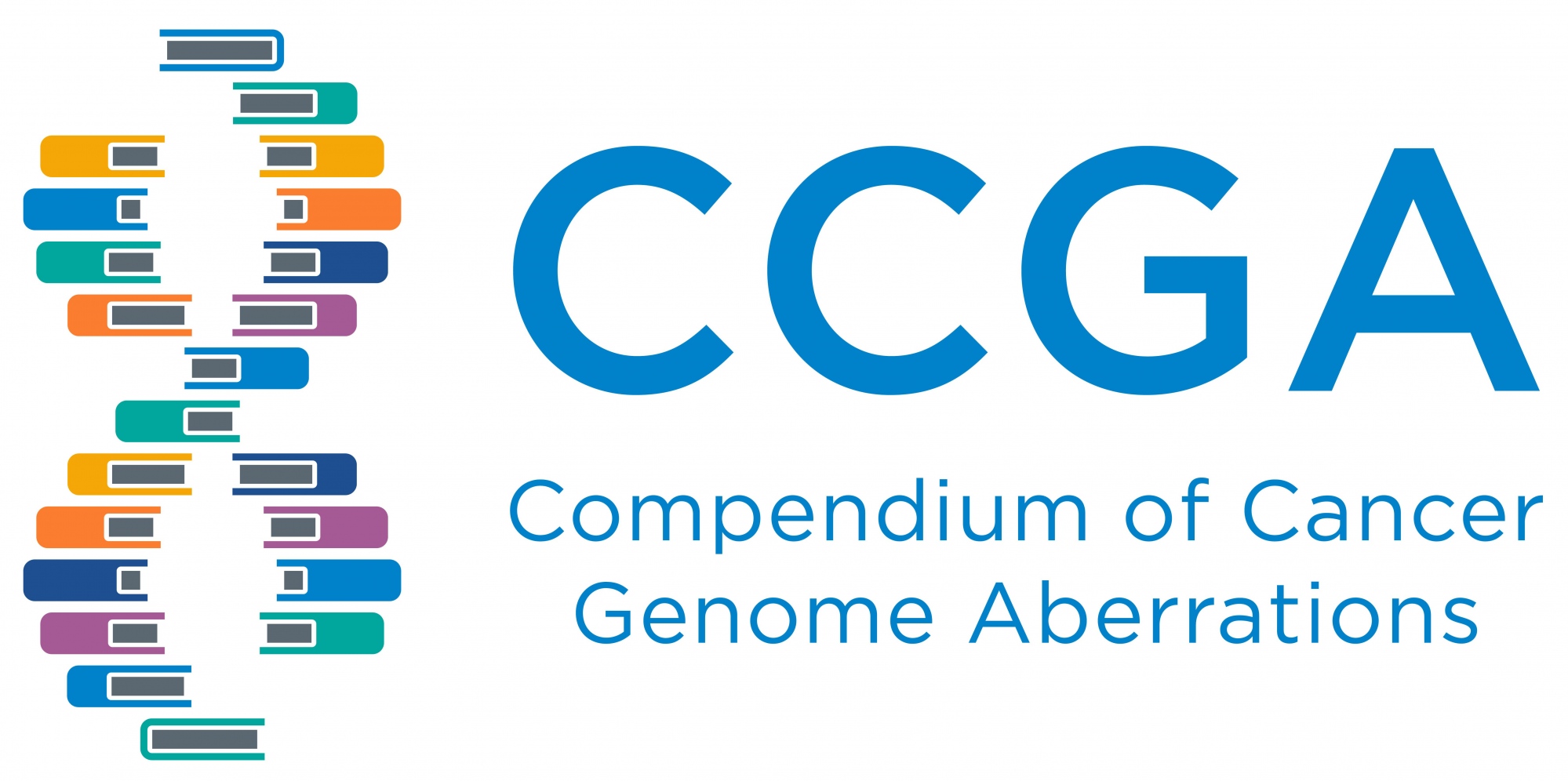 Get Involved!
CCGA Volunteer Interest Form
The CCGA is a global collaborative effort to describe clinical context-based knowledge for gene- and chromosome-level abnormalities observed in cancer, featuring:
•Publicly available online resource
•Provides genetic evidence correlated to diseases in the WHO Classification of Tumours (WCT) books
•Wiki-based platform, supporting immediate updating of genetic evidence by expert volunteers to parallel the rapidly evolving literature
•Direct links to CCGA pages are being added to the online version of the WCT
•Includes data visualizations and connections to other germane genetic resources