Invited Speakers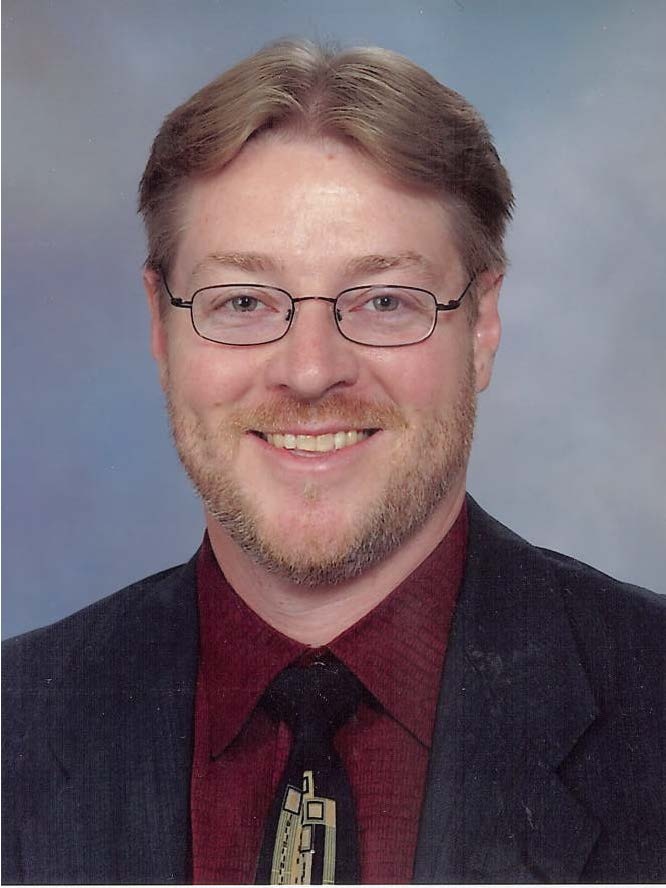 Rhett Ketterling, MD
Rhett Ketterling is a Full Professor of Laboratory Medicine and Pathology in Mayo Clinic College of Medicine and Science, with joint appointments in the Division of Hematopathology and the Department of Medical Genetics and Genomics. He received his B.A. in Biology with a minor in music vocal performance from Luther College in Decorah, Iowa. He received his M.D. from Mayo Medical School and was awarded a Howard Hughes Medical Student Research Fellowship and a Continued Fellowship Award at Mayo Clinic. He completed Anatomic and Clinical Pathology residency and Clinical Cytogenetics fellowship training at Mayo Clinic College of Medicine. His role as Co-director of the Mayo Clinic Genomics Laboratory has primarily focused on hematologic malignancies with particular interest in acute leukemia and pediatric neoplasia. He is past chair of the ECOG Cytogenetics committee, past member of the COG Cytogenetics committee and current member of the CAP/ACMG Cytogenetics Resource committee.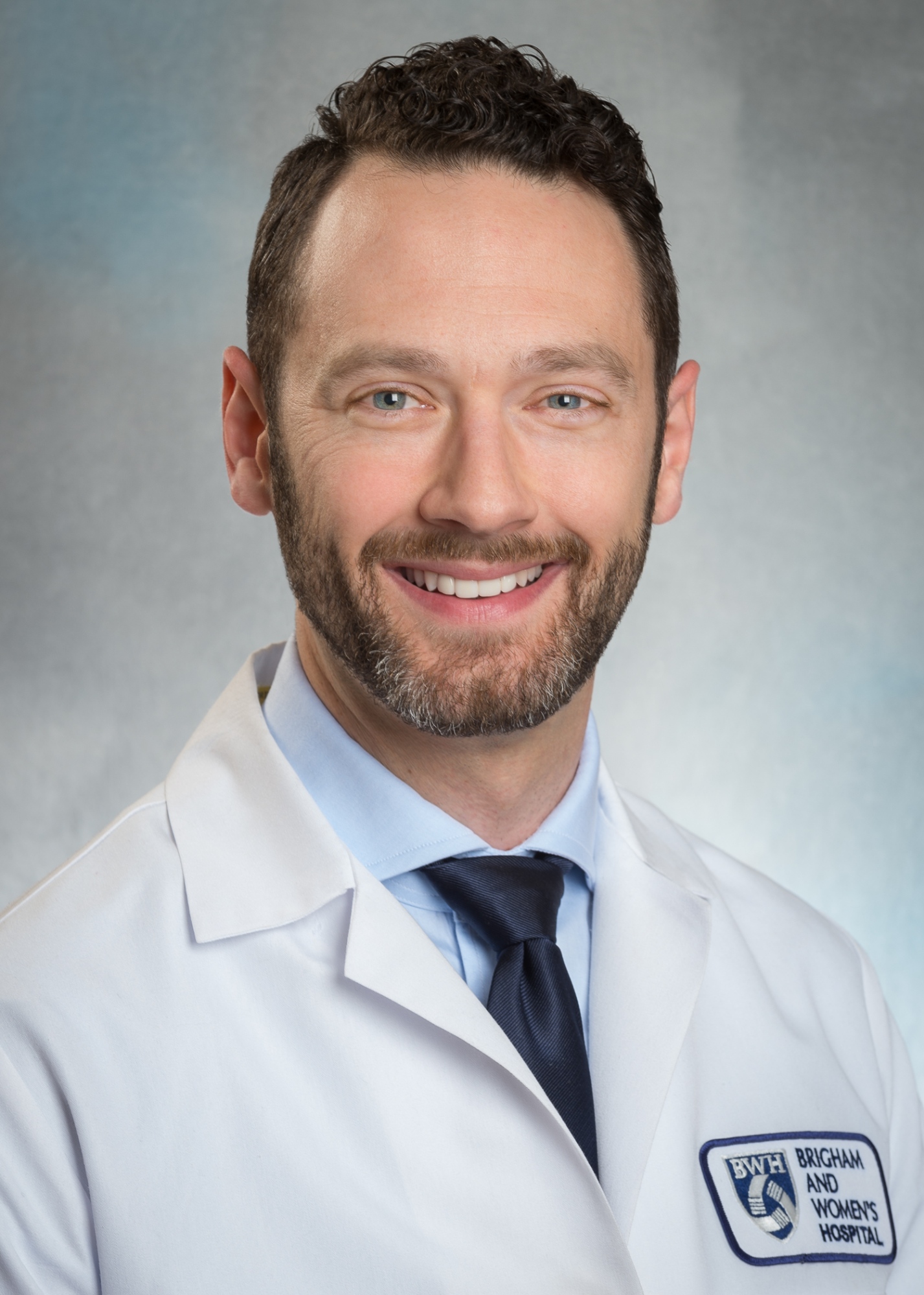 David Meredith, MD, PhD
David Meredith is a neuropathologist at Brigham and Women's Hospital. He received his MD/PhD dual degree from the University of Texas Southwestern Medical Center at Dallas and completed anatomic pathology and neuropathology training at Brigham and Womens Hospital and Harvard Medical School. His clinical responsibilities include neuropathology, soft tissue pathology, and molecular diagnostics with specialization in the interpretation of next generation sequencing results in brain tumors. His research interests focus on uncovering genomic signatures and novel biomarkers for CNS neoplasms and translating these into routine clinical care. Dr. Meredith serves as associate director for the neuropathology fellowship program at Brigham and Women's Hospital/Boston Childrens Hospital and is a founding member of the Dana Farber/Harvard Cancer Center for CNS Lymphoma.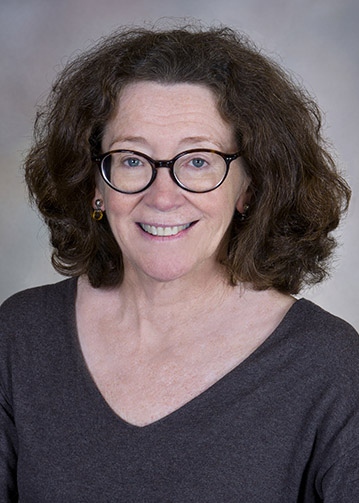 Jone Sampson, MD
Dr. Sampson is a Professor in the Department of Molecular and Medical Genetics and the Director of the Clinical Cancer Genetics program at the Knight Cancer Center, Oregon Health & Sciences University. She received her MD from George Washington School of Medicine in 1984, completed her OB/Gyn residency training at University of Texas, Houston, her MFM Fellowship at Brigham and Womens in Boston and her Genetics training at OHSU.