2022 Social Events
Looking for Activity Ideas in St. Louis?
CLICK HERE for a map and list of ideas in the area of the Marriott St. Louis Grand.
Spend some time with your CGC Colleagues...
Monday Evening Early Career Social and Tuesday Evening Optional Events for All CGC 2022 Registrants
Monday Evening, August 1, 2022


7:45 PM - 9:00 PM
Early Career Social
For those attendees in training or recently out of training
Make new friends, reconnect with old ones, and celebrate the return of in-person meetings. Enjoy food and drinks, games, networking, a photographer for professional headshots, and good old-fashioned fun. Hope to see you there!
Tuesday Evening, August 2, 2022

Times vary by activity
The CGC is excited to offer several events
for attendees to socialize with their CGC colleagues.
Please select the social activity in which you would like to participate in during meeting registration.
Availability may be limited so please register early.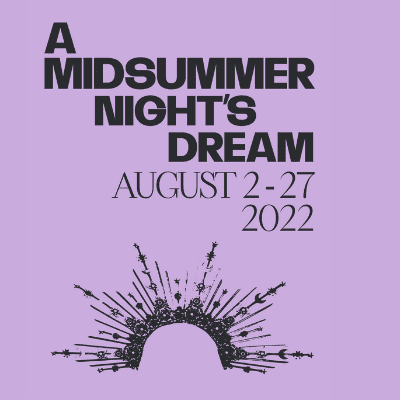 St. Louis Shakespeare in the Park
Take a short walk from the hotel to Keiner Plaza and enjoy the opening night of A Midsummer Night's Dream by the St. Louis Shakespere in the Park with friends. Food and drink are not included.
Date: Tuesday, August 2, 2022
Time: 6:30 PM
Location: Keiner Plaza, Downtown St. Louis
Cost: Free
Click HERE for a map from the hotel to the park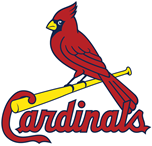 St. Louis Cardinals vs. Chicago Cubs
See the local baseball team, the St. Louis Cardinals, take on one of their rivals at Busch Stadium with other CGC members. Transportation, food and drinks are not included.
Date: Tuesday, August 2, 2022
Time: 6:45 PM
Location: Busch Stadium
Cost: $25 USD per ticket, purchased during CGC 2022 Registration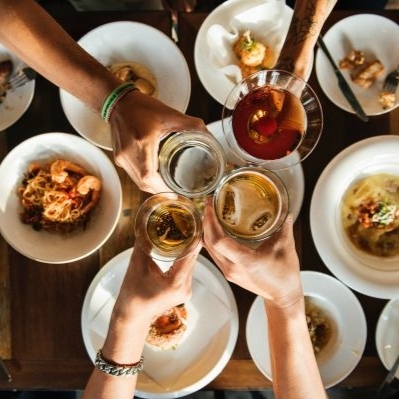 Dinner and Drinks in a Local Neighborhood
Experience some of St. Louis's iconic local establishments while enjoying dinner and drinks with your colleagues. Transportation, food and drinks are not included.
Date: Tuesday, August 2, 2022
Time: 7:00 PM (Meet in the hotel lobby)
Location:

Union Station, Tin Roof, and Jack Patrick's Bar & Grill.

Cost: Will vary, pay as you go